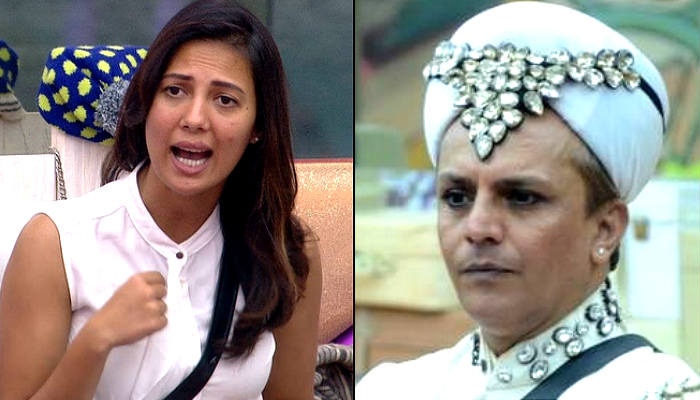 As expected, the current batch of Bigg Boss contestants seem terrified at the entry of season 6 controversial contestant, Imam Siddique, in the house. According to the show update, Imam's sudden entry has put the housemates in a state of shock as they wonder how they'll cope with his weird personality.
As soon as he entered the house, Imam made it clear that he has arrived to entertain the audience, something that according to him, the contestants haven't been able to do till now. He also told them that he's good with those who are good to him but he can turn really evil for those who don't like him.
Also read: Bigg Boss 9: Kishwar Merchant has 5 things to say about Mandana Karimi, Prince Narula and her "unfair" eviction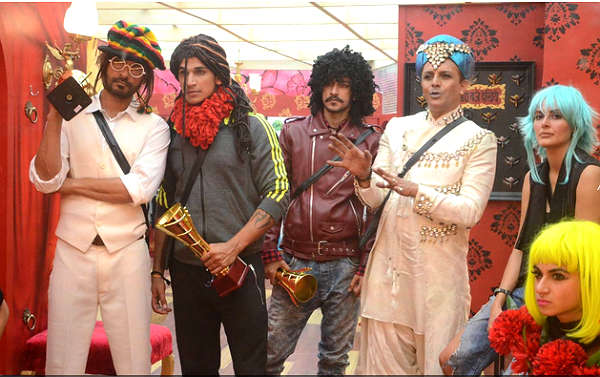 Imam also asked them to perform a few tasks, dress up in colourful clothing and clean the house properly, etc. He even warned Mandana Karimi over the use of foul language. He told her that the only thing she should not do in front him is use cuss words.
Also read: Bigg Boss 9: Imam Siddique to pick the 2nd finalist after Prince Narula, but Priya Malik may not make the cut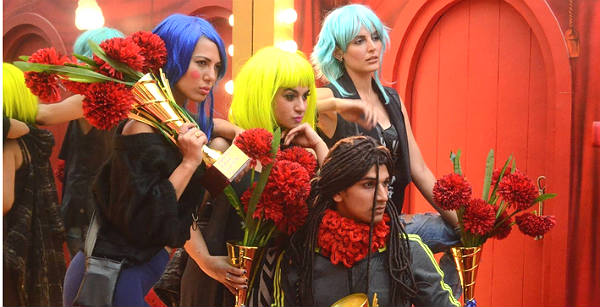 He told Prince Narula that he has not been able to show himself as 'prince' on the show. And that the audience doesn't really like him currently as he is behaving in a certain way just to win.
Also read: Bigg Boss 9: Do you want to see Rochelle Rao, Keith Sequeira in the finale?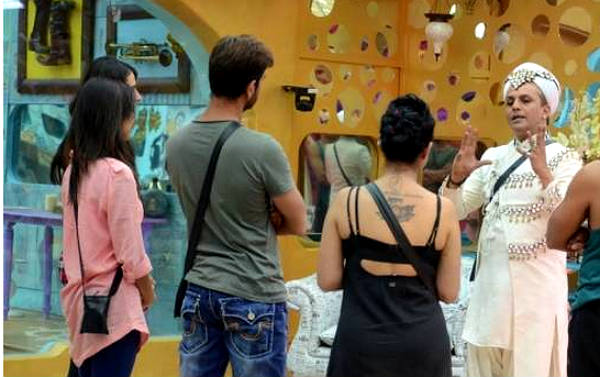 However, the one who looked completely scared was Rochelle Rao. She is clearly petrified of his 'out-of-the-box' thinking and the way he's treating the contestants. Even though Rochelle always puts her stance across, she is currently considered the kid in the house.
And perhaps because of this, she seems to be the most affected with Imam's entry at this juncture.
Do you think Rochelle will be able to face Imam's challenges?
Also read: Bigg Boss 9: No wild card entry has ever won Bigg Boss. Will Priya Malik or Rishabh Sinha be able to change that?