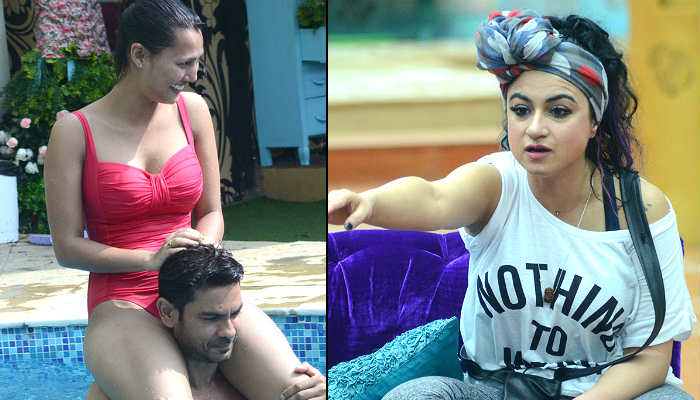 It seems as though the contestants of Bigg Boss Nau: Double Trouble will fight just about anywhere. Be it the kitchen, the garden area, the living room, or even the washrooms.
In tonight's episode of Bigg Boss Double Trouble, the washroom will be see some drama. According to an update, Priya Malik will be seen arguing with Keith Sequeira and Rochelle Rao over who gets to use the washroom.
Keith was taking a shower when Rochelle decided to join him and entered the washroom. This did not go down well with Priya, who was in a hurry to use the washroom. She knocked the door, calling out to Rochelle.
Also read: Why didn't Bigg Boss show Rochelle-Keith's reunion in the confession room?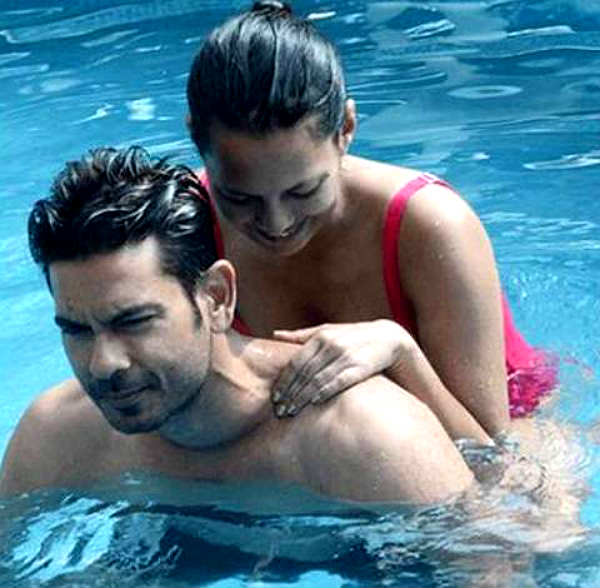 Rochelle will be seen explaining to Priya that she only wanted to save some time. If you say so, Rochelle.
Also read: Bigg Boss 9: 'Arrogant' Mandana Karimi just said something racist about Priya Malik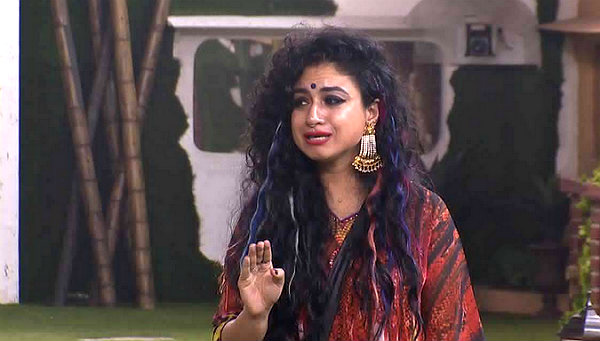 But what happens next is not hard to predict. Another loud argument between Priya and Rochelle. Let's watch tonight's episode to find out who wins this argument!
Also read: Bigg Boss 9: 5 things Gizele Thakral said about Mandana Karimi, Nora and Suyyash post eviction