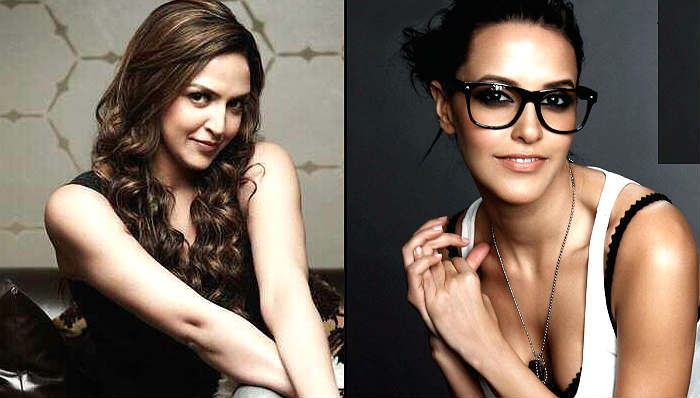 Actress Neha Dhupia has replaced Esha Deol to become the new judge of reality show Roadies X3 amid reports that Esha opted out of the show due to monetary issues.
Dhupia, 35, said she is excited to be a part of the show. Talking about the show, she said:
"To influence youth and to be influenced by them is what excited me to take up the show. And coming from an army background, I think I've got a thing or two to add to its action aspect. I want to propagate the idea of being yourself, having faith and never giving up on your dreams."
Esha's mother Hema Malini took to Twitter to thank the channel for giving her daughter a chance to judge the reality show.
"Thank you MTV for selecting Esha as your 1st female judge! She had a ball doing the prog & being part of your family. We loved watching it too! (sic)," Malini posted on Twitter.