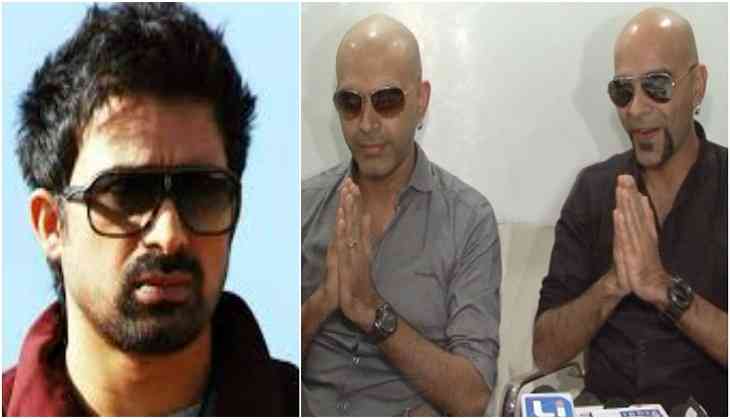 Talking about one of the popular reality shows of the small screen, MTV Roadies has been doing great ever since its inception. This is the seventeenth edition of the show going on these days with new gang leaders such as Raftaar, Sandeep Singh, Prince Narula, Neha Dhupia and Nikhil Chinappa but the show till today is remebered by the creative mavericks Raghu Ram and Rajiv Lakshman who bought new concepts of reality shows like Splitsvilla, Roadies etc but all of a sudden they were nowhere to be found until one day the reports came that they do not want to be associated with the show anymore that shocked everyone.
Not only this, there was also report that Raghu even said that he would hate to be a part of the show anymore. He said that people started considering him and his brothers as being Roadies people having a loud, obnoxious on-air personality but that's not the scene because they came as creators who created the longest running reality shows of India in the form of Roadies.
ALSO READ: Roadies Real Heroes: Neha Dhupia in trouble after contestants choose Prince Narula over her for this shocking reason!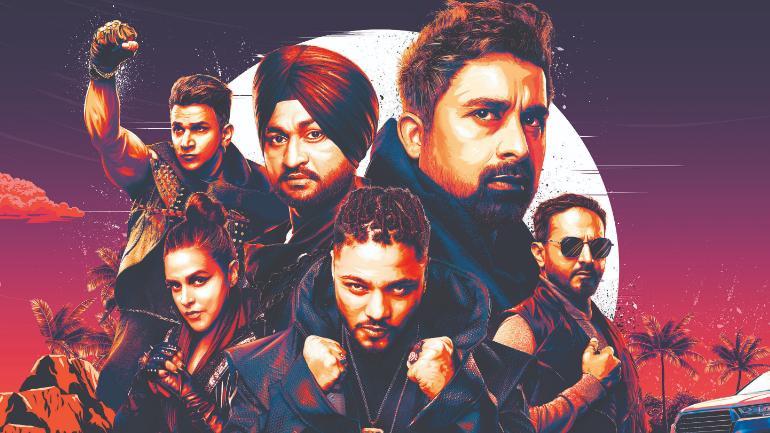 Roadies Real Heroes
He said once, "I'm done with Roadies. And if I'm not excited, there's no point in my continuing with it. The auditions are atrocious. I don't even have the words for it, they are mind-numbing. The journey also is so bad that it just doesn't motivate me. It's just done with. Kitna karunga? Ho gaya."
It was also said that he had some talks over his foul language about which he gave a clearance and said, "On the issue of my 'alleged' temper, frankly, I am at a loss for words. I have worked for 11 years on Roadies and I have always felt my crew is my family. Everyone knows my crew. Their views are all over Twitter." He said that he is fed up if TV and wants to do something fresh in life.
ALSO READ: Post Ishqbaaaz, good news for Surbhi Chandna aka Anika's fans! Check out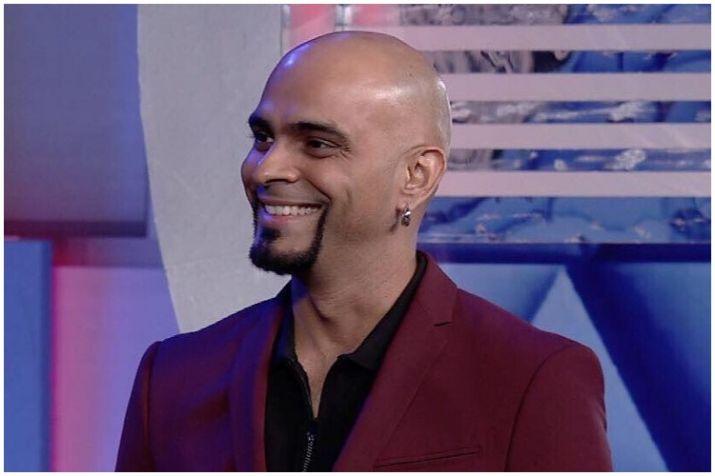 Raghu
As per an entertainment portal, it was said that he has been trying to leave the show for quite some time now and he decided to quit after season 10 however for some reasons he had to come back. He made it clear that it is not he but his team who would be making the new season. The concept of the show was his but now his team will carry forward the contract and he would get out of Roadies completely.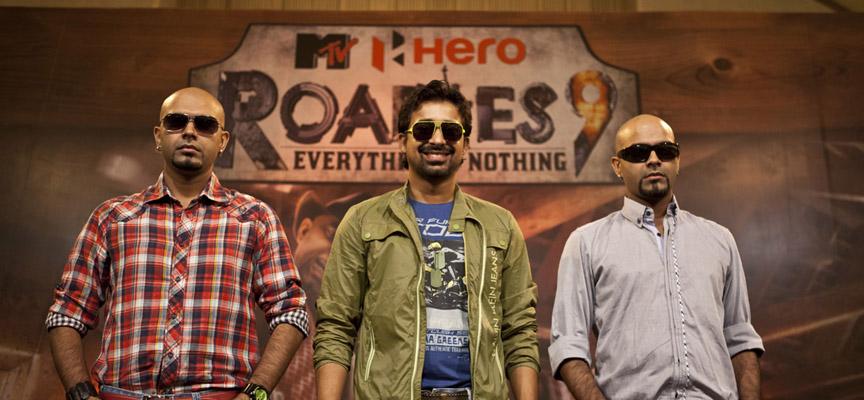 Raghu, Rajeev and Ranvijay
Talking about the show, Raghu Ram was the reason why the show got started on MTV and it wa shis brain child. He himself judged the reality show till the fifth season and at that time the host of the show was Ranvijay who won the first season of the show. From the sixth season onwards his brother Rajiv too entered the show that increased the popularity but they decided to quit the show in the seventh season. After the eigth season, Rajiv left the show. Till the eleventh season, Raghu kept on auditioning for the show after which he left.
ALSO READ: What Jennifer Winget feels about ex-husband Karan Singh Grover post their divorce is shocking!
For more scoops like these, stay tuned to us!