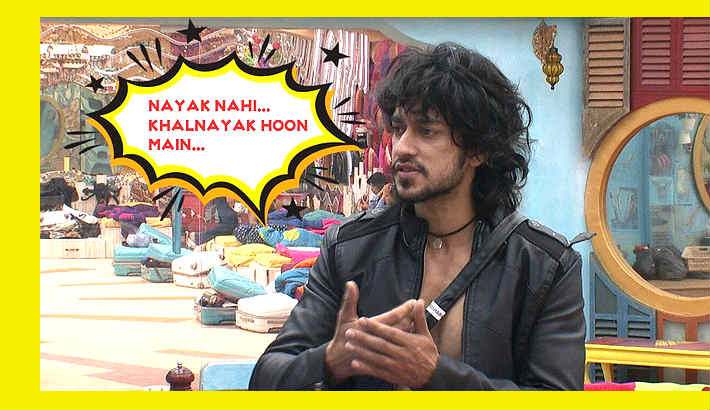 Prince Narula was one of the most popular contestants of the show this season. That is, until his fateful stint with Kishwer Merchant. His image seems to have been tarnished after her elimination, with audiences slowly veering away from the MTV Splitsvilla winner.
This season is turning out to be rather unpredictable, and viewers are still trying to ascertain who will walk away with the prize. With only a week of the show left, five contestants remain in the house - namely, Rochelle Rao, Keith Sequeira, Mandana Karimi, Prince Narula and Rishabh Sinha.
Prince Narula's fellow Splitsvilla alumni, Rishabh Sinha seems to have the lowest chance of winning the show. Why, you ask? Take a look:
Rishabh Sinha is a wild card entry. And no wild card entry has ever won Bigg Boss, in the history of the controversial reality TV show.
Although Rishabh entered the house with a bang, he failed to hold the attention of the viewers.
The contestant, who likes to potray himself as being both the protagonist and antagonist, seems to have lost his steam. He can no longer be seen taking a strong stand or creating drama in the house - both tactics he seemed to have used in plenty in the beginning.
Rishabh seems to enjoy quite a fan following. Blame it on the fact that he is a newcomer in the industry, or blame it on his performance in the house. But the fact remains that the fan base of each of his housemates far outshines that of Rishabh's.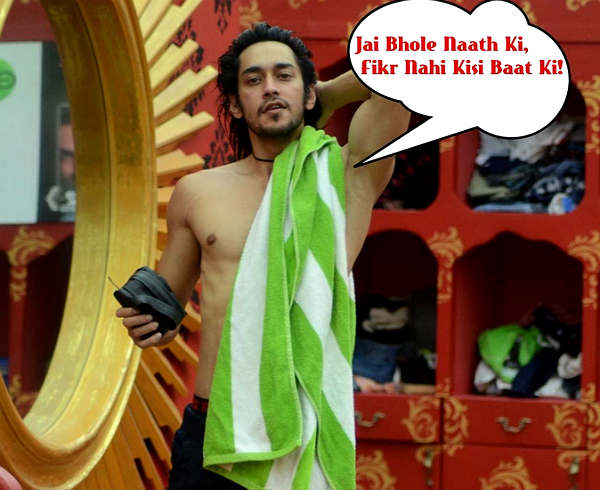 So far, the odds look to be stacked against Rishabh. But a lot seems to have changed with the exit of the other wild card entry, Priya Malik.
On leaving the show, Priya became emotional and said that Rishabh deserved to win. Her teary admission seems to have infused fresh life into Rishabh and the contestant seems to be fighting for the title with renewed energy.
Will this help him win over the viewers too? The finale is only days away, and Rishabh would do well to up his game.
Do you think he has what it takes to win the show?