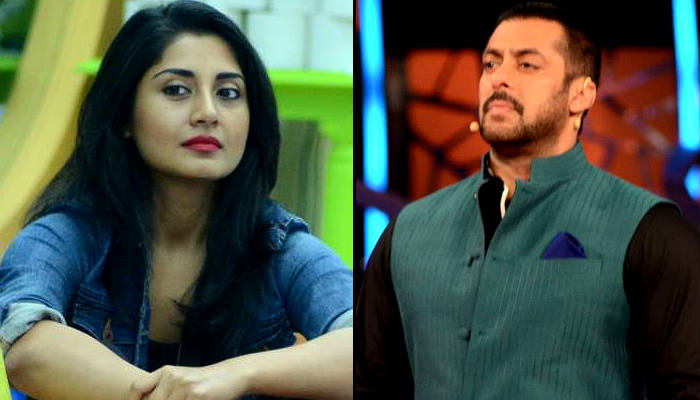 "Jab kisi cheez ko shiddat se chaho toh puri kaynaat tumhe usce milane ki sajish me jut jati hai"
Who would have thought that this famous dialogue from a Shah Rukh Khan movie will be justified by a contestant from a Salman Khan's show.
Yesterday, Bigg Boss himself confronted Rimi Sen (who desperately wants to leave BB9) and opened the main door of the house, asking contestants to leave if they wanted to.
Also read: Bigg Boss Nau: Rimi Sen's sexist comment could really land her in trouble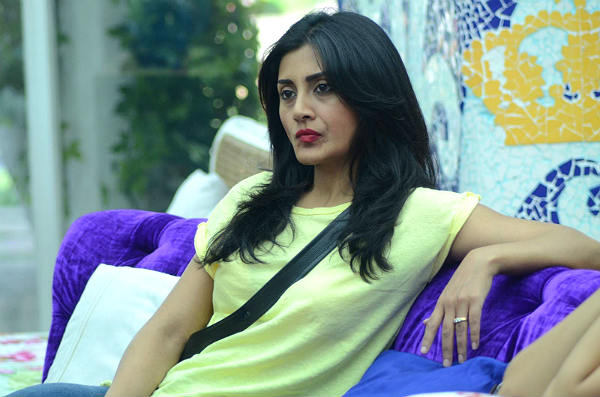 In tonight's episode, host Salman Kham will be seen bringing in a whopping Rs 2 million to the show. He might also offer the contestants the option of taking the money and leaving the show willingly.
Rimi has refused to leave the house, explaining that she has spent too many weeks here already. And now, she doesn't want to give her money back and leave the house in this manner.
Also read: Why don't you like Bigg Boss? The show is much more than just controversy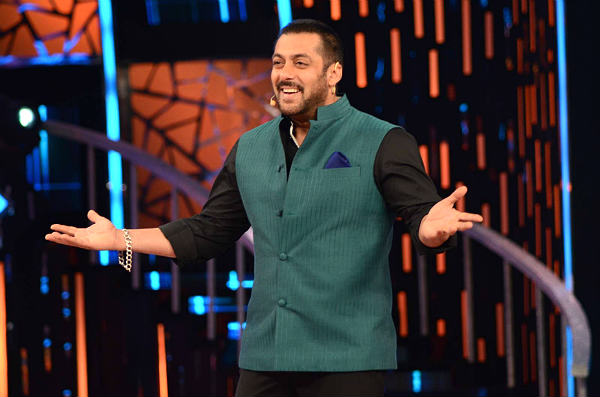 With Salman now offering money to contestants to leave the show, do you think Rimi will rethink her decision? Will she end the rumours around her game plan and leave the Bigg Boss 9 house?
Well, we think that sure she'll think on it but will refuse to leave the house.
Also read: No one comes in between when Salman Khan and SRK are on same stage, says Varun Dhawan