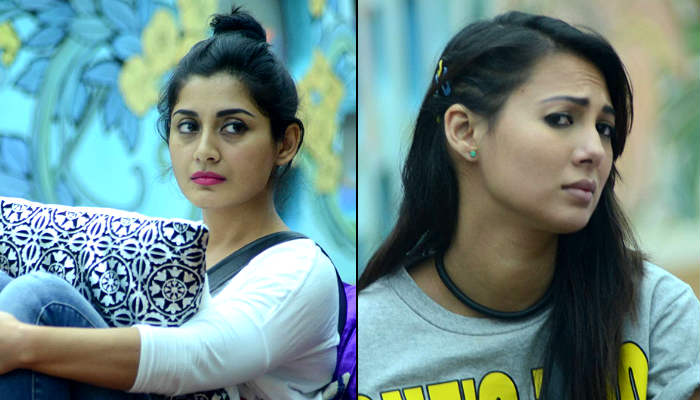 In Sunday's elimination episode with Salman Khan, something a little more annoying than usual happened inside the Bigg Boss 9 house. And surprisingly, it went unnoticed by many, including the show's 'just' host Salman Khan. While Khan asked the housemates to do many fun tasks and chatted with them on the incidents that happened inside the house last week, there was a tiny clip in the middle of the episode that should have raised eyebrows.
The clip showed introverted Rimi Sen discussing a conversation between her and Rochelle and Mandana, with Prince and Suyyash. While Rimi is barely shown talking in the show, what she did say came out as offensive.
Also read: Video: Was Bigg Boss 9 contestant Suyyash Rai paid for sex? Does it matter?
Both Mandana and Rochelle asked Rimi to clarify why in front of Salman, she had denied that Suyyash and Narula are behaving like 'gundas' of the house, while she herself had accepted the same earlier. Rimi's reply was that she doesn't believe in taking 'panga' with those she thinks are stronger than herself.
Also read: Bigg Boss 9: Is Rochelle Rao strong enough to play without Keith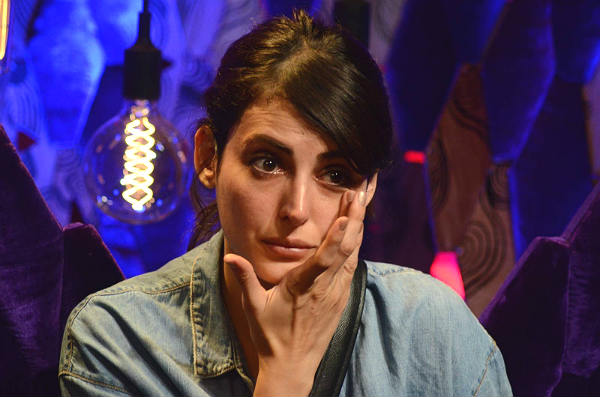 Later, she discussed this with Suyyash and Prince and elaborated a bit more on her stance saying:
"Ladki ho ladkiyon ki tarah raho na. Tum log bhi toh equal hona chahte ho na ladkon se. Panga kabhi nahi lena chahye strong aadmi se. Aurat log mentally frustrate kar dete hain aadmi logon ko."
It seems that the lady has forgotten that in the history of Bigg Boss, there have been more women winners than men. This is the same show which had participants like Sampat Pal Devi, Gulabi and Seema Parihar amongst others who symbolised women empowerment even in real lives.
Also read: Bigg Boss Double Trouble: Why Digangana Suryavanshi is too smart for the show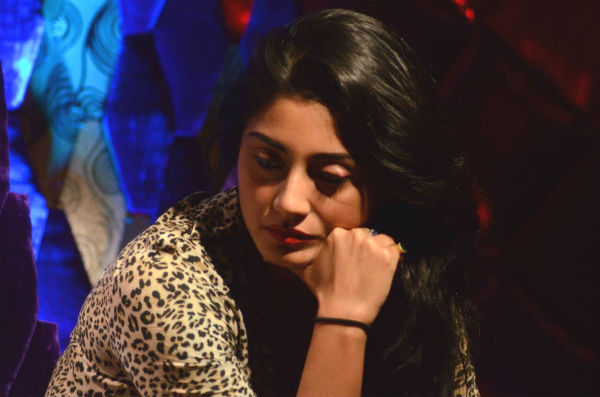 This is the same show, where in season 7, contestant Kamya Punjabi created a Guinness World Record for sitting in a small box for 48 hours, during one of the tasks. Not just that, we have seen female participants like Gauahar Khan, Sapna Bhavnani, Urvashi Dholakia and Juhi Parmar fighting hard to make stances heard.
Whether you agree that her comment is sexist or not, don't you think Rimi Sen should think before she speaks?
Also read: Bigg Boss 9 Double Trouble: Here's why Mandana Karimi might just win the show