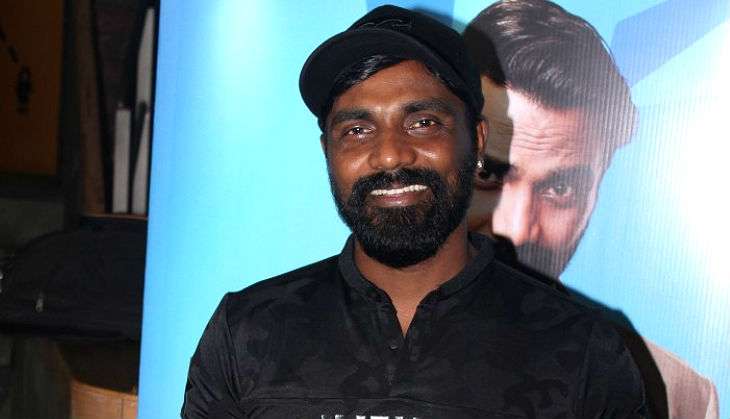 Choreographer-turned filmmaker, Remo D'Souza is returning to television with the second season of the popular dance reality TV show, Dance Plus. He says he's excited about the show despite the fact that he doesn't really believe in coming up with new seasons of TV shows.
In an interaction with a news agency, Remo talked about his love for dance, talent and his upcoming films, Flying Jatt and an untitled one with Ajay Devgn. Excerpts:
What brings you back in the second season of Dance Plus?
I was never confident about second seasons doing better than the first ones, but I can vouch for the second season of this show because I have seen the talent. The talent is beyond imagination. I know that this season of Dance Plus will be much better than the first one for sure.
Last time, there were two mentors, Shakti Mohan and Dharmesh Yelande; why has Punit Pathak been added this year?
Punit was going to be there last year as well but since he was doing another show he couldn't come on board. This year he was free. This time the competition is going to be very tough because Punit is there so Shakti and Dharmesh will have a tough time mentoring the contestants. It will be fun judging this year.
How would you describe Tiger Shroff as an actor after working with him in A Flying Jatt?
He is one of the most hardworking actors I have ever seen. He is very sincere and also very talented. It's a rare combination. He is flying and he is a Jatt in the film. He is India's first Sardar superhero.
Remo D'Souza and the team of Dance Plus season 2 (IANS)
What is the subject of your Ajay Devgn-Sooraj Pancholi film?
Ajay is one of the finest and best actors. It's my luck that I am getting to direct him. The film revolves around two brothers - it abounds in dance and action. Ajay is good at action and Sooraj's forte is dancing.
But will you make Ajay dance? Prabhudeva did in Action Jackson.
Yes, of course I will; not many know but Ajay moves really well.