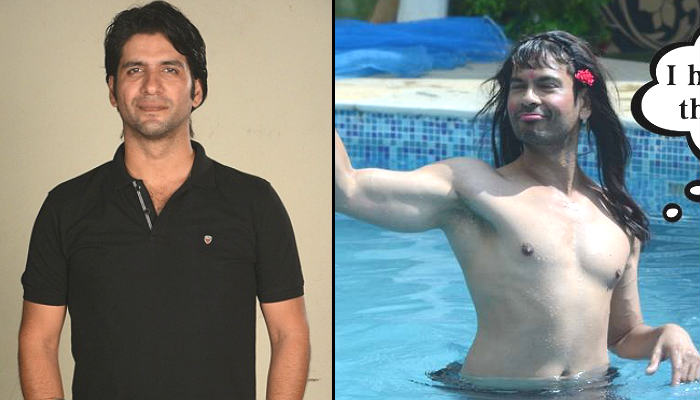 It seems that the actual game in Bigg Boss has just began. Prior to the entry of the first wild card contestant, Rishabh Sinha, there was not enough masala in the show, as compared to its last seasons.
With the entry of the second wild card contestant, Puneet Vashist, high levels of entertainment are expected from the Bigg Boss house.
Like we pointed out earlier, the friction between Sinha and Digangana has put the quiet girl in the spotlight. Now, with Punit's entry, let's just hope that other quiet contestants will speak up and justify their presence in Bigg Boss 9.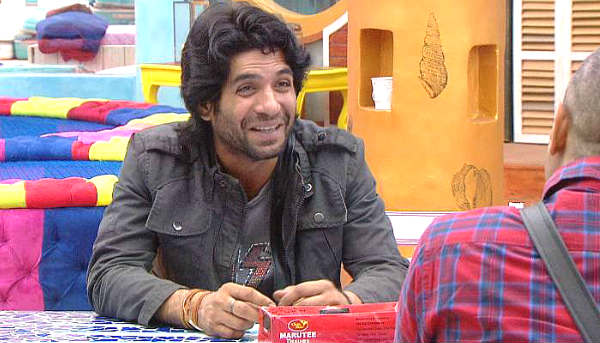 Meanwhile, here are some tidbits on Puneet Vashist. Have a look:
1. Puneet is best known for playing one of Shah Rukh Khan's tapori friends in 2000 Bollywood film, Josh, that also starred Aishwarya Rai Bachchan and Chandrachur Singh.
2. After playing roles in many Bollywood films like Zeher (2005), Fanaa (2006), All The Best: Fun Begins (2009) among others, he acted in many TV shows as well. Shastri Sisters, Jhansi Ki Rani, Banoo Mein Teri Dulhan, Kutumb are just a few names.
3. The actor is not a Bigg Boss fan. And he has watched just a few episodes which featured Salman Khan and Ajaz Khan.
4. Before entering the house, he insisted that he is going inside the reality-tv mansion to inject the "required energy" into the show.
"Right now, the contestants are doing nothing. They should use their talent to entertain the audience. But they just sit idle. They look so bored, without any zeal or energy. I will bring that required energy into the house. I would tell them to follow me, like during the morning dance routine," he said.
5. Talking about himself and his plans to survive inside the house, he explained:
"I am a very stable and firm person. No one can instigate me. I go by my mind and heart and to move me from my thinking and decision is not easy. I am ready for a lot of fun and if something bad happens, I know I can handle."