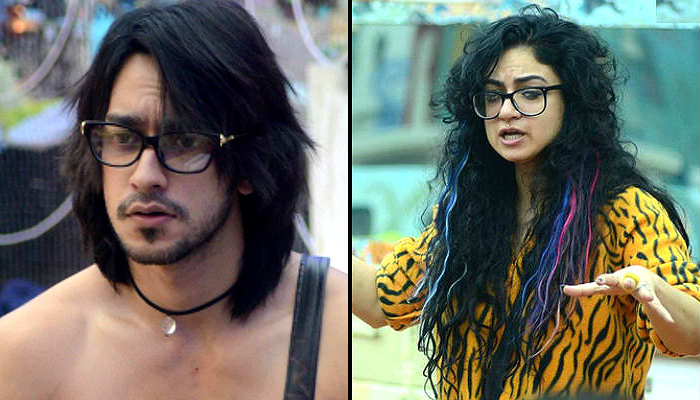 No wild card contestant in the history of Bigg Boss has won the show. They are often considered to be undeserving candidates since they haven't spend as much time in the house as the original contestants. This debate rears its head every year, as the show moves closer to its climax.
This season too the contestants were seen debating a few days ago on whether wild card entries should win the show.
In the current season, two wild card entries have successfully made it to the top six - Priya Malik and Rishabh Sinha. However, when one of them declared that they were strong contenders to win Bigg Boss, Mandana Karimi and the rest of the contestants discouraged them. Mandana and the other contestants argued that wild card entries were not on the same footing as those who had been a part of the show since the start.
Also read: Bigg Boss 9: Kishwar Merchant has 5 things to say about Mandana Karimi, Prince Narula and her "unfair" eviction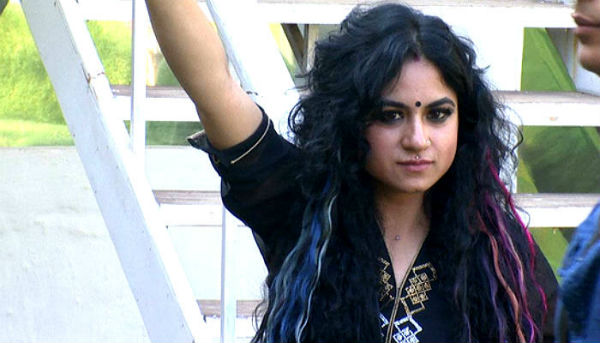 Priya had then retorted that all contestants had an equal shot at bagging the prize.
It appears as though the viewers of the show have similar sentiments about the wild card entries, with these contestants being evicted one after the other - as all the past seasons have shown.
But a closer look reveals that the wild card entries have it anything but easy. Not only do they have to work extra hard to win over audiences, but have to fight for their place in the house and to be accepted by the original lineup of the show.
Also read: Bigg Boss 9: Will you miss Kishwar Merchant, the He-man of the show?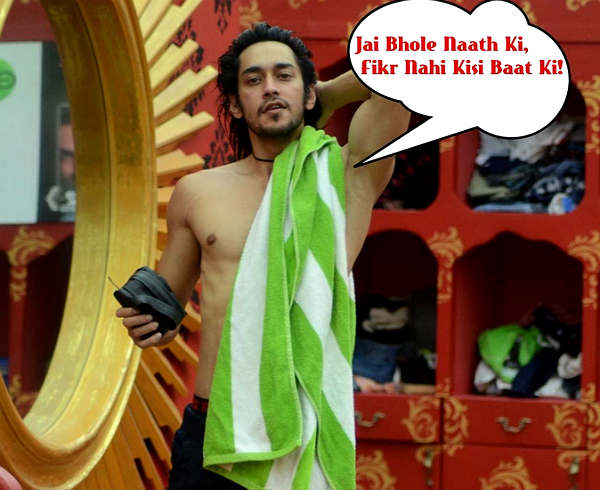 In fact, the house has often seen the original contestants ganging up to evict the wild card entries - either via strategic planning or by jointly nominating them for elimination.
As Priya rightly put it, the wild card entry is an integral part of the format of the show. A wild card contestant can enter at any point of time in the house and will be treated at par with the rest of the contestants - no matter how close the finale looms.
Also read: Suyyash Rai had some nasty things to say about Mandana Karimi, Rishabh Sinha after being evicted
Do you still think that it isn't fair for a wild card entry to win Bigg Boss Double Trouble? And how much of a shot at the prize do you think Rishabh and Priya have?