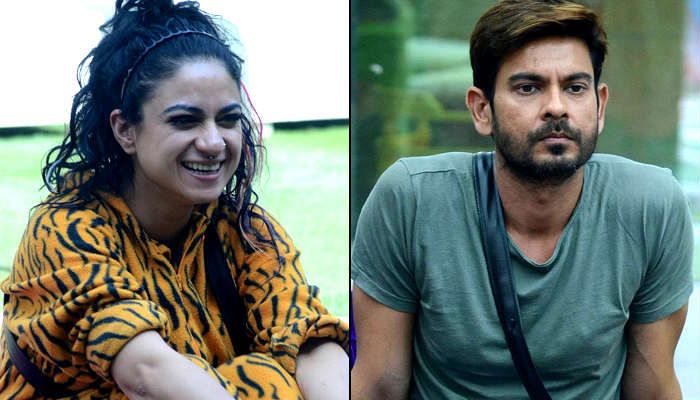 It seems Priya Malik has surrendered to this complex game of Bigg Boss 9.
Priya, who had also participated in the UK-based reality show Big Brother, entered the Bigg Boss house as probably the most efficient and promising wild card entry of the season.
She infused a lot of energy and provided ample entertainment. She gave the audience exactly what it expected, if not more. However, of late, Priya seems to have lost her way.
Also read: Bigg Boss 9: Do you want to see Rochelle Rao, Keith Sequeira in the finale?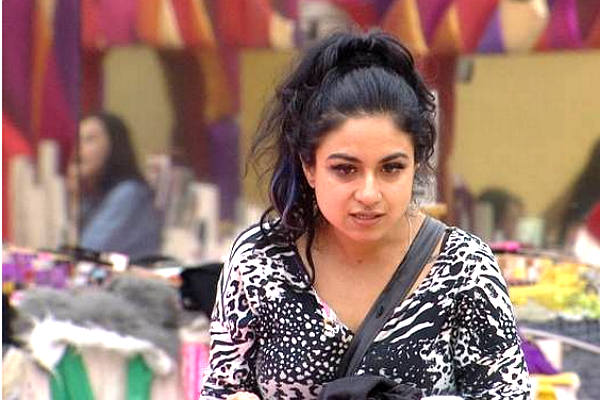 Also read: Bigg Boss 9: Why are Mandana Karimi, Rishabh Sinha supporting Imam Siddique when the others seem to be rebelling?
The ever so vocal and logical Priya Malik has toned down her domineering personality. Which may be good for the person she is in the outside world, but inside the house, it is making her look fake.
The viewers are used to seeing her as a 'one woman army'; someone who has never used another contestant to get ahead in the game. Even during tasks when most of the housemates were seen playing in groups, she went ahead alone and made her place in the top six.
Also read: Bigg Boss 9: No wild card entry has ever won Bigg Boss. Will Priya Malik or Rishabh Sinha be able to change that?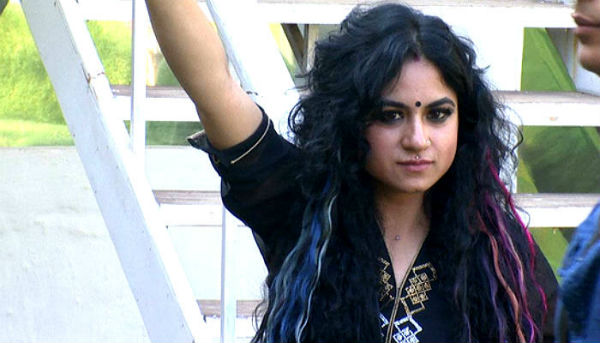 Call it Imam's effect or her strategy, Priya Malik has started making people happy in the house. She cooks for the ones she never used to like, she helps others in tasks and does everything that viewers think is anti-Priya.
Are you also observing this?
Also read: Bigg Boss 9: Kishwar Merchant has 5 things to say about Mandana Karimi, Prince Narula and her "unfair" eviction