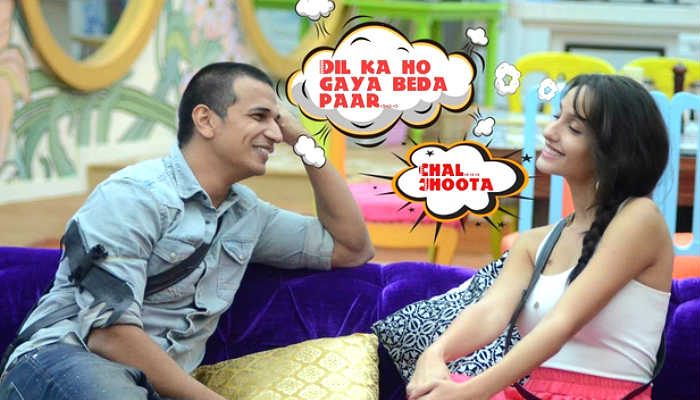 It seems like everything is falling in place for Prince Narula in Bigg Boss Nau Double Trouble. After becoming the captain of the house, he will be seen going on a date with Nora Fatehi.
The relationship between the two has already become a highlight of the show. And in tonight's episode, the two will be seen enjoying a date night by the poolside. Bigg Boss will provide the couple with champagne, good food, music, candles - the works.
Also read: It's Nora Fatehi vs Gizele Thakral, but Prince Narula seems to be winning all around!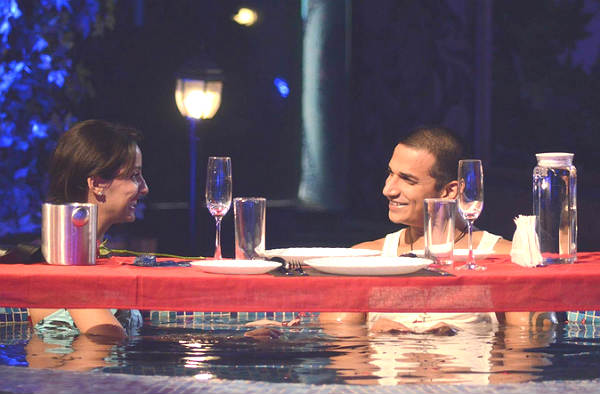 He will also gift Nora a bracelet. Before you go Awww over that, remember Prince also went on a date with Yuvika Chaudhary before her elimination.
Also read: Prince Narula may have impressed Nora Fatehi but Rishabh Sinha is still the stud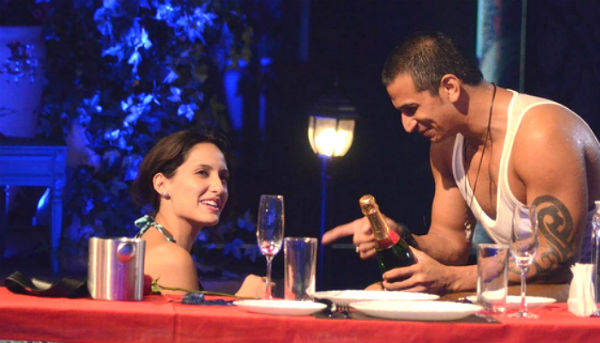 While the former Splitsvilla winner seems to be hell bent on proving why he is the 'Prince' of the Bigg Boss house, not all is well for his fellow ex-Splitsvillan, Rishabh Sinha. But why?
Also read:
1. Even after nabbing the culprit in the 'murder mystery' task, Rishabh lost his captaincy to Prince.

2. The man is also facing a tough time getting along with the housemates. He's neither a part of the 'cool group' of the house, nor he is friends with the rest of the housemates.

3. Even Rishabh's equation with his only friend, Priya Malik is not the same anymore. The two aren't even on talking terms after Priya chose to support Prince in the show.
Also read: Sunny Leone to promote Mastizaade on Salman Khan's Bigg Boss 9?
Poor Rishabh! As he usually says, "Ye bhi aam baat hai, ye bhi aam baat hai".