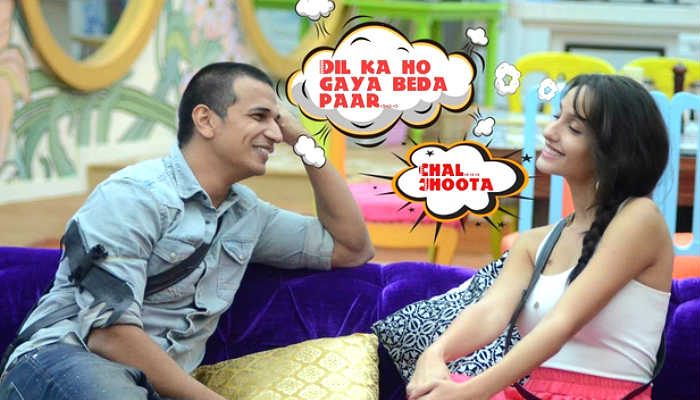 Prince Narula may be going gaga after Nora Fatehi and trying to build a romantic relationship with her.
But it seems as though Nora has other plans. During the Christmas celebrations in the house, Prince asked her out. But Nora did not react the way Prince expected. Her ambiguous response seems to have pushed the former Splitsvilla contestant off the edge.
In yesterday's episode, we saw Nora trying to defend herself when most of the housemates teased the couple about the way they were seated. In tonight's episode, Prince will be shown discussing the issue with Suyyash Rai.
Also read: Bigg Boss 9: What will Prince Narula, Nora Fatehi do on their romantic poolside date?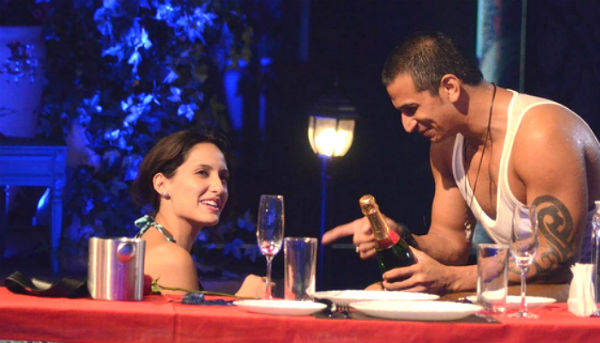 According to our updates, while Prince has accepted that he has feelings for Nora, he does not want anything to come in between him and the Bigg Boss Double Trouble crown.
He will be seen engaging in a conversation with his closest friend in the house, Suyyash, about how he is going to devote more attention to the game instead of Nora.
Also read: Bigg Boss Nau: What is Priya Malik's problem with Keith-Rochelle showering together?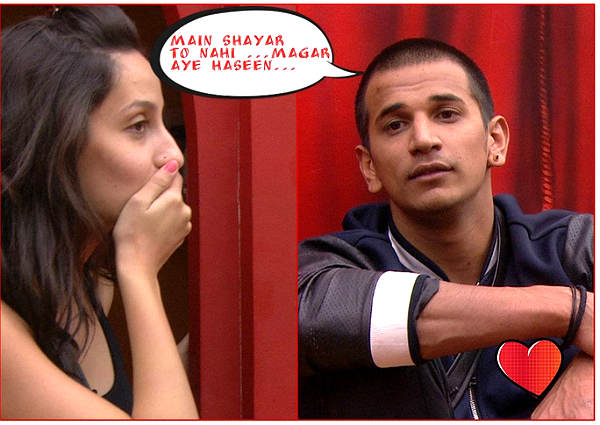 Earlier, Kishwar Merchant and Rochelle Rao were seen warning Prince about Nora. The girls claimed Nora was leading Prince on and cautioned him to tread carefully.
This could be why Prince has started having second thoughts about his relationship with the stunner. Do you think this couple will go the distance? Or do you think it is all for show?
Also read: 5 things Gizele Thakral said about Mandana Karimi, Nora and Suyyash post eviction