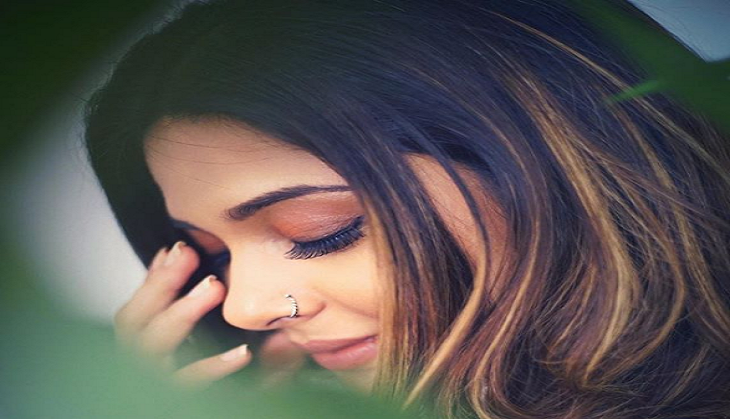 When the question about the most beautiful actress of the small screen arises, there is one name on everybody's mind and that is of Jennifer Winget. The Beyhadh actress has a lot of fan following both from the industry as well from outside the industry. Earlier we have provided you a list informing about the actors who are a die-hard fan of the actress and recently another actor has confessed about his love for Winget.
Zee TV's Kundali Bhagya is one of the most popular shows of the recent times. The show along with its first part KumKum Bhagya has made its place in the top 5 of the TRP ratings that come out every week. There is one such actor in the show who has made a lot of girl fan following and yes we are talking about Abhishek Kapur.
Talking about his relationship status, various reports suggest that he is single and has not dated anyone for quite a long time. As per recent reports that were published in a popular entertainment portal, Tellychakkar, it came to light that Abhishek has been single from the past six years.
ALSO READ: Here's why Jennifer Winget is in love with her lips after the liplock scene with Kunal Kohli in Phir Se
Talking about the same he said, "My last relationship lasted for three years and another one for a year. Both the girls I dated were non-actors from Delhi. I have been single not only by choice but also because I haven't found my kind of girl. I am not bored but honestly, I miss being a boyfriend and having an emotional relationship."
When the actor was asked about his favourite actress in the industry, he opened up about his love for Jennifer Winget and said, "I love Jennifer Winget! She is really, really beautiful!"
When Abhishek was asked about the show and his character of Sameer, he said, "Kundali Bhagya is doing great and people are loving my character, Sameer Luthra as well. But digital media is rocking its way up and with so many applaud worthy web originals being launched, I would love being a part of it. In fact, I wouldn't have reservations in performing bold scenes too if the script demands provided I get a to enact a strong character in the digital space."
ALSO READ: Phir Se: Jennifer Winget and Kunal Kohli's liplock scenes will surely turn up the heat; see video
Meanwhile, check out some pictures of Abhishek that he has uploaded on his social media account:
Talking about Jennifer, her kissing video from recently released Phir Se went viral on the internet and got mixed responses from the audiences.
ALSO READ: TRP Report Week 4, 2018: The results of the BARC ratings will shock you