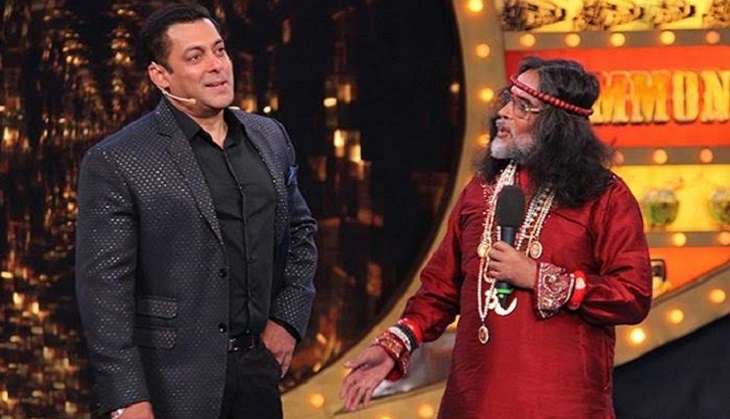 The self proclaimed spiritual guru Om Swami has been asked to go out of the house after he peed on fellow contestants
Om Swami's controversial stay in Bigg Boss has ended unexpectedly. He was asked to leave the house with immediate effect after he poured his urine on two of his fellow contestants. A source says, "Swami and Bani were compositing for captaincy task. In the task they were supposed to destroy a pyramid of each other set up in open area. Contestants were given a choice to support the person who they think is right for captaincy. So naturally all the contestants who are fed up of Om's attics in the house chose to support Bani and broke Om's pyramid."
Swami was super upset after losing a task and went inside the washroom. A source says, "Contestants were happy that Bani will be new captain of the house. But to their shock, Swami came with a bowl full of his urine and poured all of it on Rohan and Bani's head. Rest of the contestants immediately held him back and pushed him in the lock up area. Bigg Boss then asked him to leave the house. He has been expelled from the show. We will not be able to show entire incident in the show as we have to follow certain ethics. Some portion of this argument will be edited out."