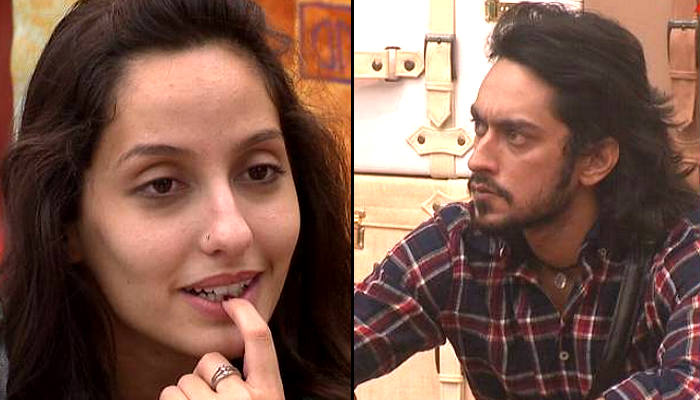 This weekend was a crucial one in the Bigg Boss 9 house. Two contestants, Nora Fatehi and Suyyash Rai, were eliminated.
While Suyyash was one of the initial contestants on the show, Nora was a wild card entry. As the Baahubali star left the house, she chatted with the Hindustan Times:
On her relationship with Prince Narula
It is not a relationship yet. Both of us like each other. People made it look like I was dating him but it's not like that. I have told Prince that I would like to meet him outside the house and get to know him as a person.
Also read:
Bigg Boss Double Trouble: Suyyash Rai eliminated. Will this affect Kishwar Merchant's game?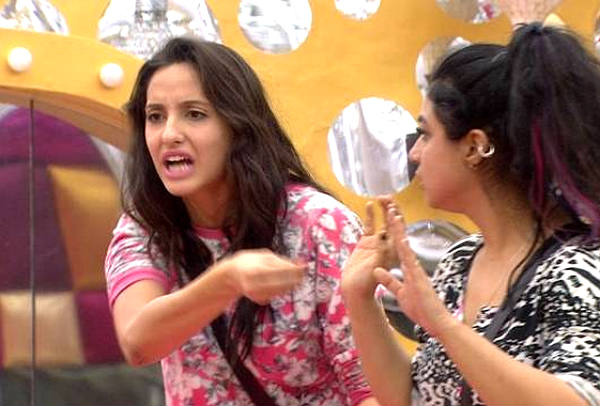 On her elimination from Bigg Boss Nau
I was fully prepared for the eviction. It's okay as I did what I wanted to. I displayed my talent whenever I got an opportunity. I voiced my opinion in the house and I am happy I did all of that. I had a bad fight with Rishabh and I regret that. I don't like fighting but things happen in the heat of the moment inside the house.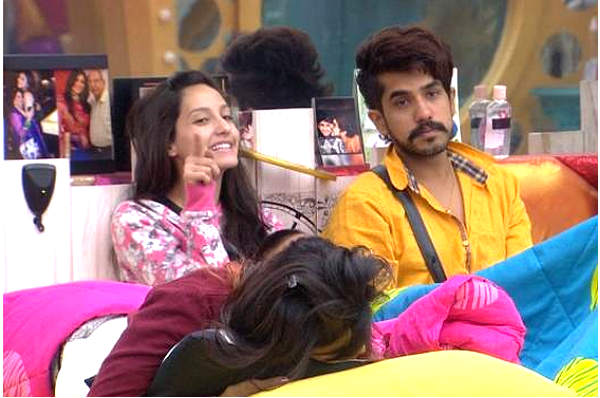 On her equation with other contestants
My friends are Kishwar and Prince. My equation was good with the rest but these are my good friends. I don't have any grudges against anyone.
On who, other than Prince, should win the show
If it is not Prince, I would like Kishwar to win.
Also read: Bigg Boss 9: 5 things Gizele Thakral said about Mandana Karimi, Nora and Suyyash post eviction