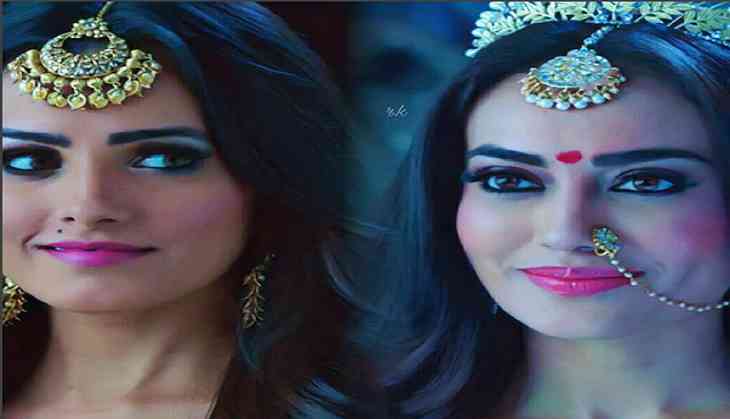 Ekta Kapoor has one of the most popular supernatural show Naagin 3 going on and it is doing great on the small screens and the TRP report of the past two weeks is the proof as the show topped the popularity charts of the BARC list. The last episodes of the show saw the reality of Bela revealed that made the fans of the show excited.
What the audience saw was Vish taking Bela to the old haveli to kill her in the presence of Rehaan. On one hand, when he tried to save her, he got the shock of his life when he found of the reality of Bela that she too is a Naagin. He even tried to convince his family members about Vish's reality about being a Naagin but could not due to the absence of evidence.
Rehaan does not lose hope and reached back to the haveli, where he finds a confused Bela and so he asked her but she said that she is unaware as to how she was there. He reminds her how the colour of Vish's eyes changed but soon he saw Bela turning into a Naagin and gets panicked after finding out the fact there is not one but two Naagins.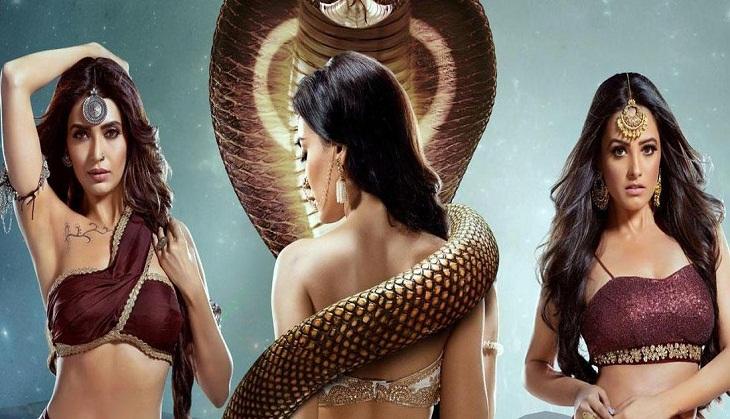 Naagin 3
He try to exit the haveli but soon Vish greets Bela and calls her a Naagraani and says that she had done her job but Bela says that she is her friend and not her servant and said that her relationship will never change. Vish informs her that she was going to kill Maahir too but it was Rehaan who stopped her.
ALSO READ: Khatron Ke Khiladi 9: What? Bepannah actress Jennifer Winget to be a part of Rohit Shetty's game show? See details
They both stop him and he tries to call Maahir to inform him that Bela too is a Naagin but he does not pick up the call and in the same time Bela asked him if he remembers how he had scratched her face and informs him that it is the punishment of his sins and therefore both of them kill their enemy Rehaan.
For all those who missed the important details, it came into light that Bela is no one but Ruhi herself who has lost her love Vikrant during that black night and therefore through the blessings of Shiv, she has received a new face and so she will use the opportunity to take revenge from her enemies.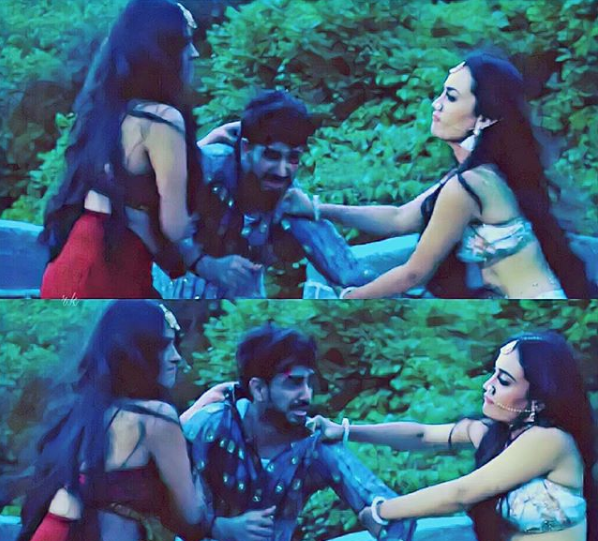 Vish and Bela taking revenge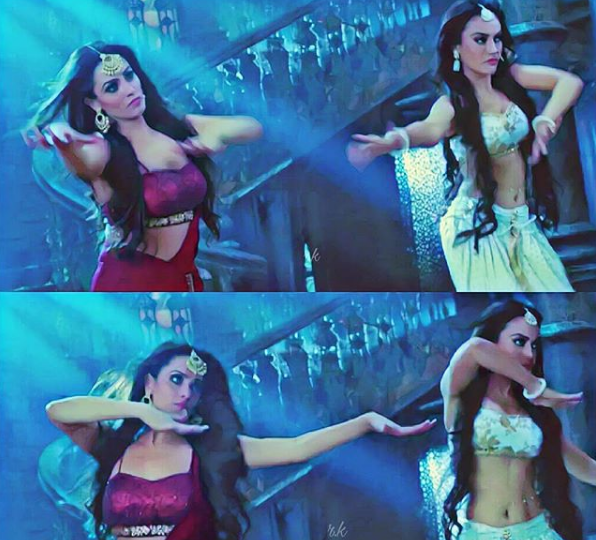 Vish and Bela performing taandav
Also, on one hand while Maahir is taking care of Bela that she does not have to face anything bad, she, on the other hand, is planning to kill to kill her husband whom she believes has killed her lover Vikrant who had wielded the weapon during the time of his killing.
Vish will remind her that she needs to change her kenchuli (the snake's skin) before 12 in the night and suddenly Maahir will come looking for Bela. Vish will control the situation and will take Bela's face. Now the interesting twist will be that there will be two Belas, one behind Maahir's care and the other in front of him.
ALSO READ: Twisted 2 actress Nia Sharma wore a bold and transparent white dress at Gold Awards 2018 and got badly trolled; Netizens called her 'besharam'
For more updates related to the show, stay tuned with us!
ALSO READ: Priyanka Chopra dating Nick Jonas! Here's the list of all her Bollywood boyfriends whom she dated