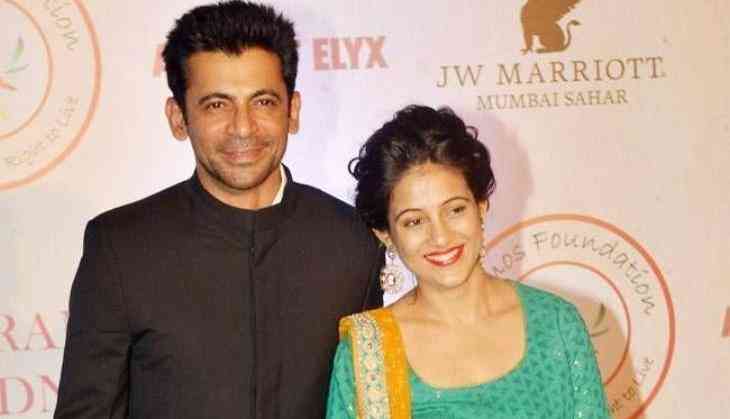 Meet top 10 famous TV comedians and their life partners
Comedy is a big part of life and smile on your face can make you out of trouble anytime. Everyone is looking for some reasons for their smiles and fun. In these hectic situations of life, there are some people on television industry who always tries to make us laugh. To make us people enjoying every bit moment of their shows they always try to keep some new comic punches.
There are many famous comedians on television and such are that much popular that they are now household names. Here we have brought you the top 10 famous comedians and their life partners who are with them in every phase of their lives.
1. Sunil Grover - Aarti
Sunil Grover is the second big name on famous comedians after Kapil Sharma.
2. Chandan Prabhakar - Nandini Khanna
Chandan is very much part of Kapil Sharma shows and he has made himself famous by playing the role of 'Chai Wala'.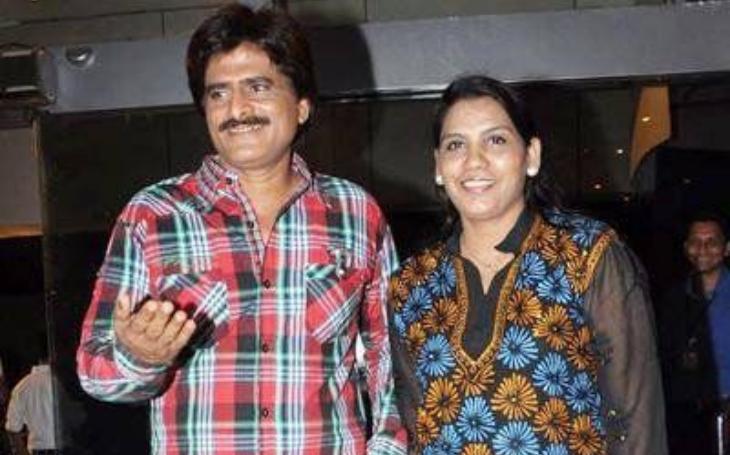 3. Ehsaan Qureshi - Zeenat
Ehsaan Qureshi is also a famous comedian and he worked in many films and shows.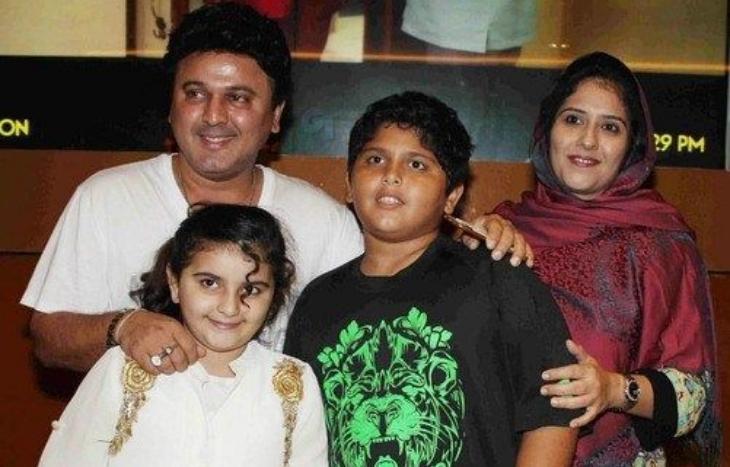 4. Ali Asgar - Siddiqui
Ali Asgar is not only a famous comedian but also a famous actor who has worked in many films and television shows.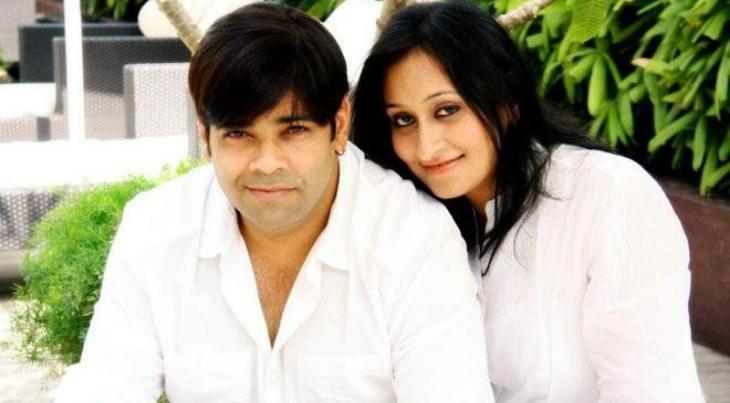 5. Kiku Sharda - Priyanka
Like Ali Asgar, Kiku Sharda has also worked in many shows like FIR, Comedy Nights with Kapil, The Kapil Sharma Show and much more.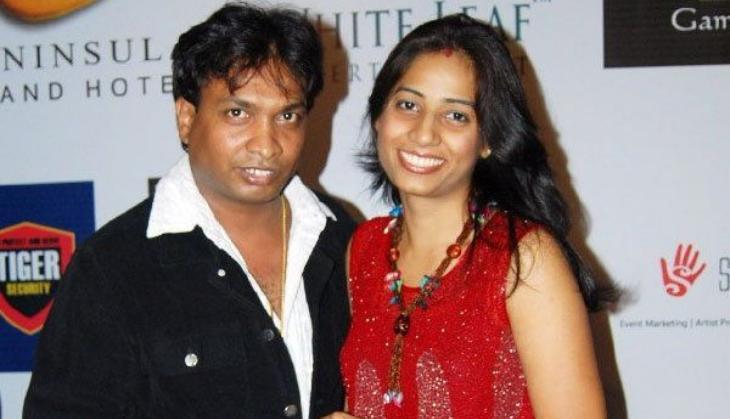 6. Sunil Pal - Surita
Sunil Pal was very popular when he used to come in Laughter Challenge show, he also has worked in Bombay To Goa film.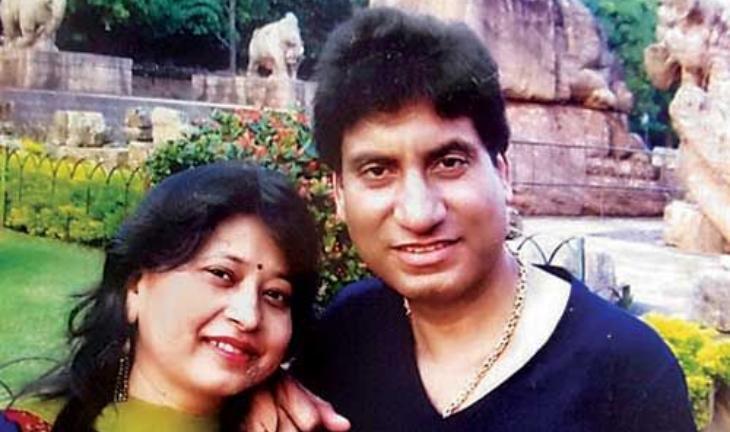 7. Raju Shrivastava - Sikha
Raju Shrivastava is a veteran comedian and actor who doesn't need an introduction as he is one of them who made a revolution in comedy in India.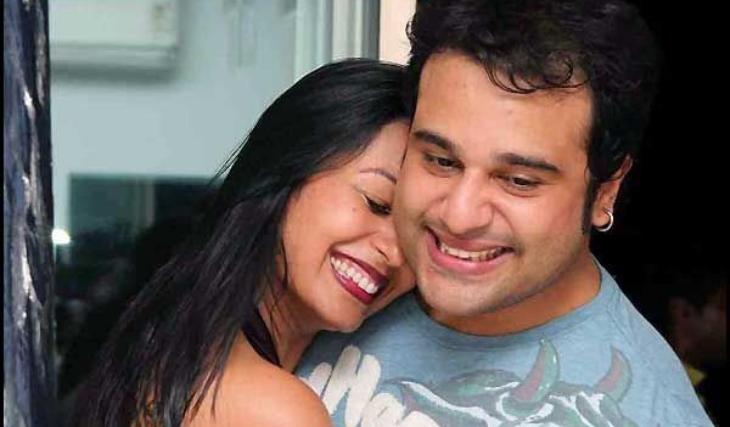 8. Krushna Abhishek - Kashmira Shah
Krushna Abhishek is married to television actress Kashmira Shah, both have worked together a lot.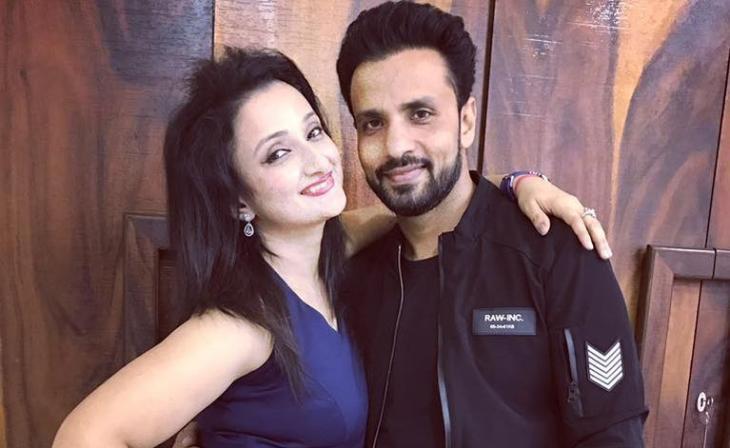 9. Rajiv Thakur - Aarti
Rajiv Thakur has also been part of Kapil Sharma's shows and he has done many comedy shows.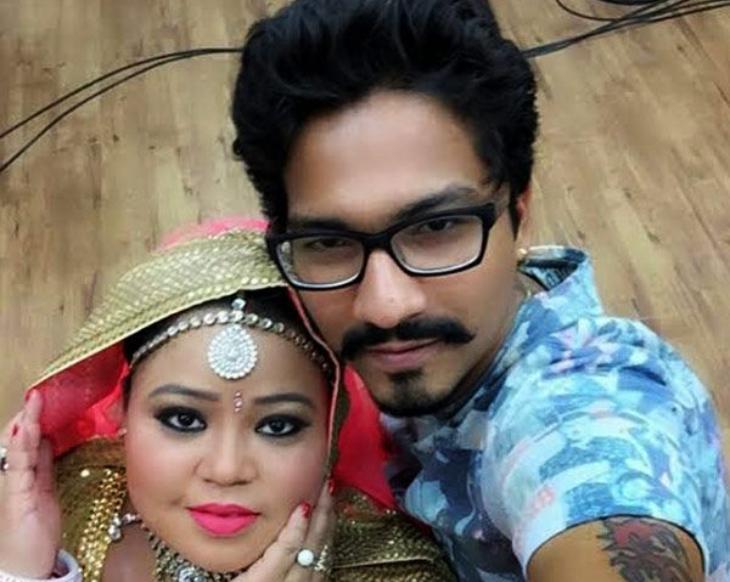 10. Bharti Singh - Harsh Limbichiya
Bharti is the only famous female comedian who has made her own name in the comedy industry by her hard work.