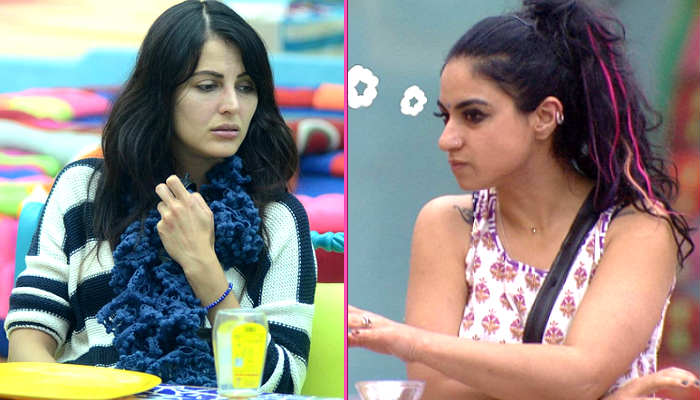 A few days ago, we told you that Mandana Karimi was coming off as rather arrogant inside the Bigg Boss house. And with her latest antics, she seems to be hell bent on proving us right.
According to the latest update in Bigg Boss Double Trouble, Mandana will be cornered by the housemates in tonight's episode. But of her own doing.
While viewers will see her engaging in an argument with Gizelle Thakral and Rishabh Sinha, watch out for her racist comment about Priya Malik.
Also read: Why has Mandana Karimi become the most arrogant contestant in the show?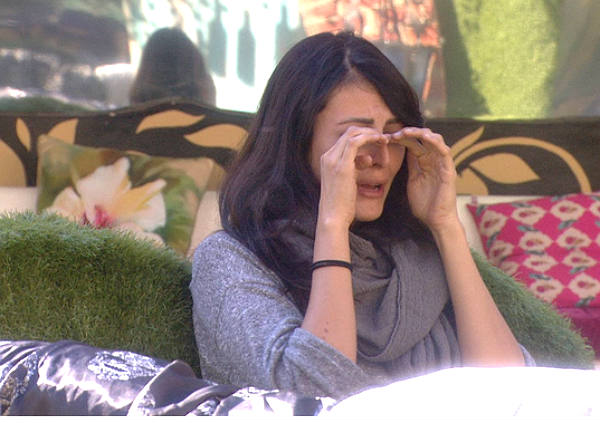 In the last night's episode, Mandana was seen arguing with Gizelle. In the follow up to the fight, Mandana walks away, but not before blaming everything on Priya.
In between all the arguments, the Kya Kool Hai Hum 3 actress will be seen asking Priya to go back to Australia. And also telling her that she should always take in consideration that she's in Bigg Boss and not in Big Brother.
Also read: Are Rochelle Rao-Keith Sequeira lovers' tiffs just attention seeking tactics?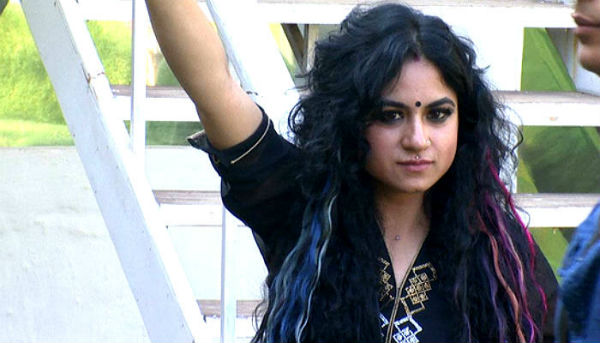 Did you expect this from Mandana? Let's see how do the housemates react to this in tonight's episode!
Also read: What is Kishwar Merchant, Suyyash Rai's problem with Prince Narula-Nora Fatehi's relationship?