This is unarguably the most crucial week in Bigg Boss Double Trouble. Although the voting lines are closed for the week, there's one person going out of the house, for sure. How? Well, here's the process.
The third phase in the ongoing 'ticket to finale' task has been introduced. And the contestants participating are Mandana Karimi, Prince Narula and Kishwar Merchant.
According to the latest update on the show, at the end of the task, one person will be eliminated. It's a buzzer task and each player will have to stand on an individual platform. As it is a mind game, the participants will have to listen to the Bigg Boss' conditions carefully to win the game.
Also read: Bigg Boss 9: Keith Sequeira cried, embracing Rochelle Rao. And therefore, he may just win the show now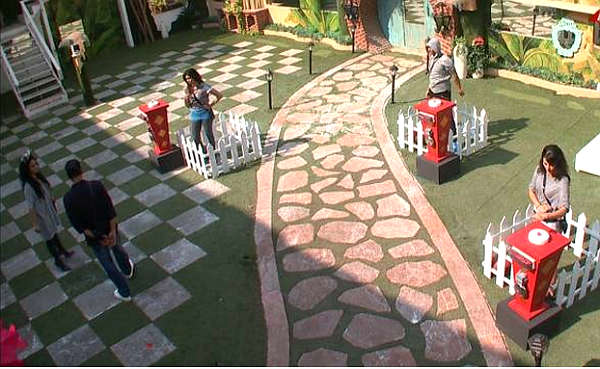 There will be three conditions for the contestants:
a) Whoever will press the buzzer first, will have to leave the game right away and join the rest of the contestants who are already out of the 'ticket to finale' task.

b) The one pressing the buzzer second will have to leave the show that moment itself. And in lieu, Bigg Boss will give him/her a sum of Rs 6, 33, 333.

c) And the third one to press the buzzer will be the winner of the game and therefore will be declared the 1st finalist of the season.
Also read: Suyyash Rai had some nasty things to say about Mandana Karimi, Rishabh Sinha after being evicted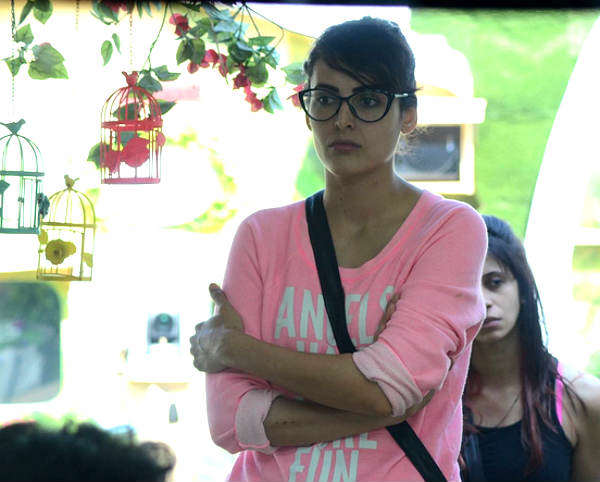 Quite complex, but the trophy of Bigg Boss isn't an easy one to win.
Also read: Bigg Boss Double Trouble: 4 things Nora Fatehi said about Prince Narula and Kishwar Merchant post her eviction