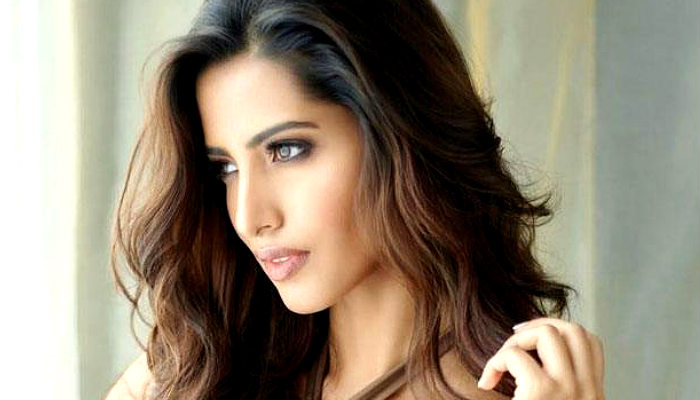 Former beauty queen and the last year Bollywood debutant Manasvi Mamgai may soon enter Bigg Boss 9 house. Although as always, both the makers and the actress herself are keeping the entire news under the wraps, sources close to the actress have revealed that she has been approached for the show.
"Yes, the channel has approached her to be part of Bigg Boss. In fact, rumours were already there before the show's inception that she is going to be a part of it. There's no confirmation, however." said a source on condition of anonymity.
If Manasvi enters the house, she will be the fifth wild card entry, after Rishabh Sinha, Puneet Vashishth, Kawaljit Singh and Priya Malik in the show.
And before you get to see her on the show, here's some interesting facts about Ms Mamgai:
1. Manasvi Mamgai is Femina Miss India World 2010. Although she represented India in Miss World 2010, she remained unplaced at the competition.
2. She has her roots in three places. Born in Delhi and raised in Chandigarh, she originally belongs to Uttarakhand. As she herself expressed in one her interviews, she had seen trouble in the married life of her parents and therefore she got settled with her mother in Mumbai at a very young age.
"I was just 16 then. Work started pouring in. I started earning and that's when my mother got the courage to leave my father and shift with me to Delhi."
3. Much before she fantasized her career in acting and the world of glamour, she wanted herself to establish as a good dancer. At the age of 14, she won several recognition for dancing including Best Dancer award from the Shinchang Institute of Performing Arts and the Chandigarh Art Theatre. She has learned Bharatnatyam, Belly dancing and Contemporary dance.
4. She had gathered the entire confidence of winning Miss India 2010, pursuing acting and taking care of herself on her own from her mother. According to Mamgai, her mother is both her biggest strength and a critic. As she points out quite emotionally:
"Mom. She is the only one I have in the world. She is very shy, but is more ambitious about me than I am about myself. She was the one who pushed me to take part in Miss India. That was her dream. She is also my biggest critic."
Ever since my parents separated, I have not been in touch with my father. And since the age of 16, I have taken care of my mother and myself. And there has never been a time honestly, when I have bowed down to anybody or taken a favour or support. Everything I have done is on merit. She is proud of that."
5. In her first Bollywood film, released in December, 2014, Manasvi played the character of Marina who falls in love with AJ, played by Ajay Devgn, in Prabhu Deva directorial Action Jackson.
If Ms Mamgani happens to be entering in Bigg Boss Double Trouble, she is sure to bring in some positive energy. And not-to-undermine, the glamour quotient in the show will go up.
A photo posted by Manasvi (@manasvimamgai) on Oct 7, 2015 at 7:01pm PDT