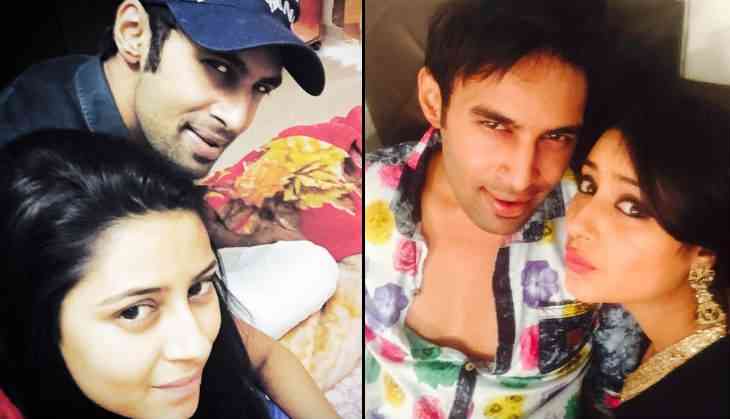 The whole television industry got shocked to hear the death news of late actress Pratyusha Banerjee famous for her role in Balika Vadhu as Anandi. Pratyusha Banerjee did suicide and her boyfriend Rahul Raj Singh was also came into the bad light for the whole case. He was targetted that he forced Pratyusha to do suicide, however, recently Rahul Raj Singh filed an application in the court to make him free from the case as there is no evidence against him.
Now after two years of the whole case Rahul Raj Singh is all set to get marrried. Rahul Raj Singh shared a picture on his birthday on Instagram and said that it was a long time for him.
Rahul Raj Singh also shared some pictures of his fiancee Saloni on the social media. Before Pratyusha, Rahul Raj Singh used to date Saloni Sharma and she was also his business partner. Their relationship went from 2011 to 2015. There were the reports that time Rahul wanted to get married to Saloni but Pratyusha denied him to do this and things got worse after it.
This is to notice that Pratyusha Banerjee got famous for playing the role of Anandi and she became the household name and it was quite shocking to see an actress like Pratyusha got died.