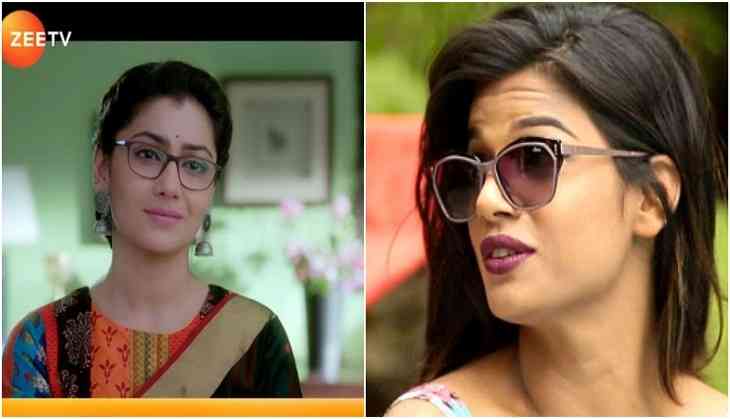 The much talked about Zee TV's show KumKum Bhagya has a lot of fans who were waiting for the much-talked about 20-year-leap that the makers planned to make the show exciting and to gain TRPs on the BARC list that comes out every week. After the leap, it was said that Abhi (Shabbir Ahluwalia) and Pragya (Sriti Jha) will be seen taking care of their separated twin daughters Rhea and Prachi. The show with the new plot has now begun but it seems as if the fans are not quite impressed with what's happening.
The role of the daughters in the show are being played by Mugdha Chaphekar who is seen as Prachi and by Naina Singh of Splitsvilla X fame, who is seen as Rhea. Prachi happens to be the carbon copy of her mother while Rhea stays with her father Abhi and is a rich-spoilt brat of the rockstar and is born in the lap of luxury. After the leap was announced a lot of actors decided to leave the show following their no-ageing on the screen policy.
ALSO READ: Ankita Lokhande reveals shocking details about her breakup with Sushant Singh Rajput and her present boyfriend Vicky Jain!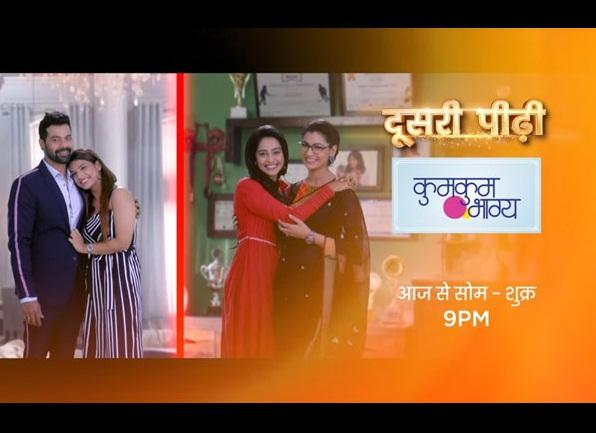 KumKum Bhagya post leap
Meanwhile, various characters like that of , Alia, Mitali, Dadi, Daasi and Tauji are still a part of the show where there is another new entry of Meera who is the care-taker of Rhea. Post the leap, the fans were excited to know how the story will move forward but everyone was left disappointed when they saw only the duaghters in the light and not the original couple. People took to social media to express their disppointment against the leap.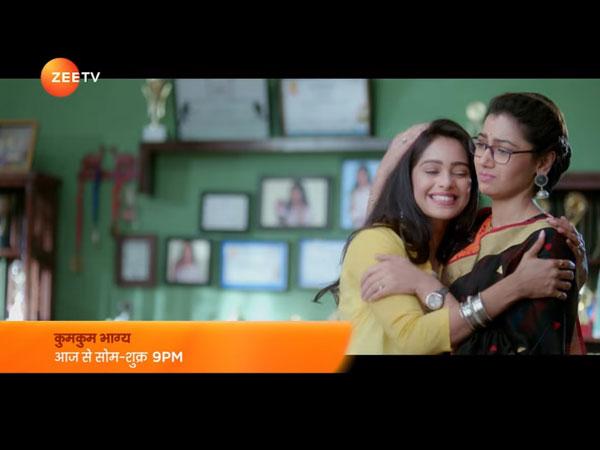 Mugdha in KumKum Bhagya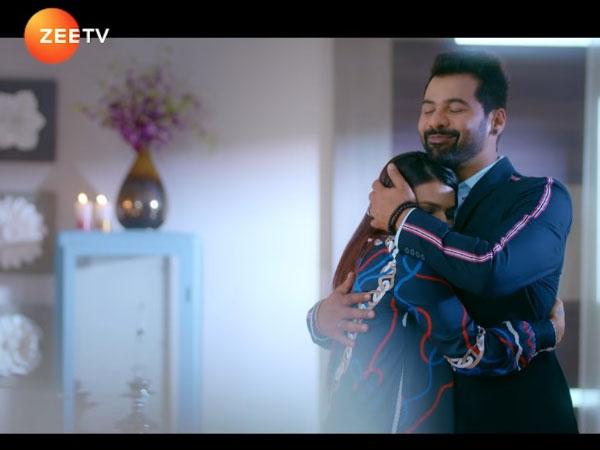 Naina in KumKum Bhagya
A user on Twitter wrote, "From today, I am going into memory loss, what is KKB, where is KKB, is it a serial, which channel? who are the actors??? 😂 @itisriti @SHABIRAHLUWALIA @ZeeTV @ektaravikapoor #kumkumbhagya." While another one said, "What the hell 😡 who is meera? Abhi's new wife 😤 😤 Abhi is living with another woman. Why did I see this crap ? I just hate myself 😷 just hate you @ektaravikapoor @ZeeTV There is no value of marriage 🤢 👎 👎 👎 👎 I just hate hate hate hate 😭😭😭😭😭 #KumkumBhagya."
ALSO READ: Ishqbaaaz: What Shivaay aka Nakuul Mehta said about Anika aka Surbhi Chandna and the show will give you goosebumps!
Meera in KumKum Bhagya
There were yet other tweets like, "#kumkumbhagya Fandom people plz stop promoting this show from now on, its nt gonna be @sritianne @SHABIRAHLUWALIA show, @ZeeTV clearly mentioned it as doosri pidhi!! So its a indirect fairwell fa #AbhiGya #tisha as well their loyal fans! None of the fd had bad fate like us... 💔" and "The creative team has disappointed us MANY times in the past, but I think this leap is the hardest to digest. For those that are still sticking, let's be prepared for a long bumpy road ahead of us. Virtual group hug, anyone? (Group hugs make most things better 🤗 ) #KumkumBhagya."
ALSO READ: Shocking! Super Dancer 3 judge Shilpa Shetty and husband Raj Kundra heading for divorce; here's what went wrong
What do you feel about the new leap? Let us know and stay tuned for more!