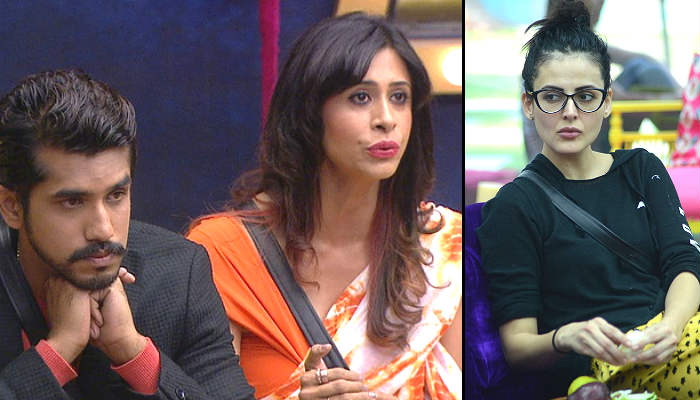 Kishwar Merchant finally bid adieu to Bigg Boss Double Trouble, and left her fans shocked over the elimination. However, like most of the ones who get evicted, she too is happy to resume her normal life.
As she moved out of the house, she talked to the channel and mentioned that she wants Prince Narula to win. However, she also had something to say about each contestant who is still in the game. Here are the five important things Kishwar said after being evicted from Bigg Boss 9:
Also read: Bigg Boss 9: Will you miss Kishwar Merchant, the He-man of the show?
On Mandana Karimi:
Quite surprisingly, Kishwar mentioned that Mandana is a sweet girl. And she may become good friends with her outside the house. She also praised Mandana for taking care of her after Suyyash got eliminated.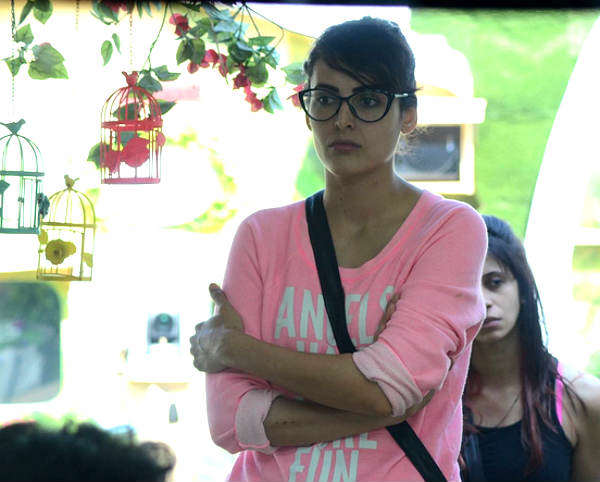 This is strange considering Kishwar and Mandana were never seen on the same page in the show.
On Prince Narula:
Kishwar feels proud of Prince and said that she wants to him to win the show. She said that Prince is a great human being and a great player too. He gives his more than 100 percent to the task, cooks good food and also take care of everyone in the house.
Also read: Bigg Boss 9: Keith Sequeira cried, embracing Rochelle Rao. And therefore, he may just win the show now
On Suyash Rai:
Kishwar mentioned that she was quite obviously missing her partner Suyash on the show. And she's happy to see him gain. When Suyash got eliminated, he said that he regrets that he won't be able to spend their anniversary with her. However, now since Kishwar is out too, she told the channel that she hasn't planning anything yet.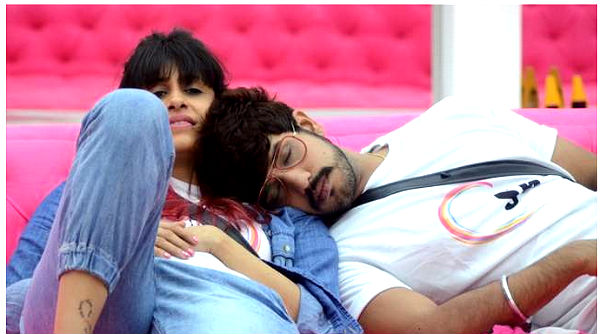 However, while speaking to IANS, Kishwar also expressed her disappointment and called her elimination totally unfair. She summer up he entire rage with these two statements:
"It was totally an unfair task. Either of us had to go home despite being the strong contenders. Of course, I got the money, but I would not have felt this bad had I been eliminated through a normal procedure. This was forceful. It was a very difficult decision for me to take."
Also read: Suyyash Rai had some nasty things to say about Mandana Karimi, Rishabh Sinha after being evicted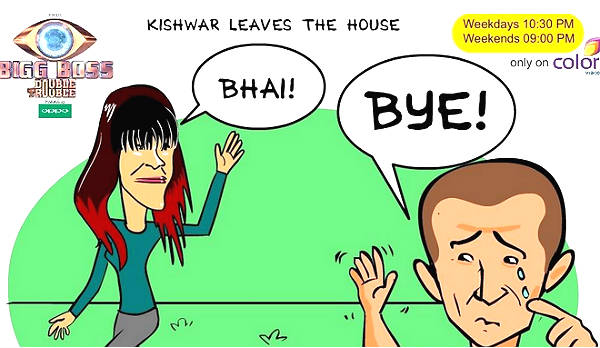 "We both were strong... But I know Prince has a huge fan following. So, if we had gone to the finale, his winning probability was five per cent more than me."
Also read: Bigg Boss Double Trouble: 4 things Nora Fatehi said about Prince Narula and Kishwar Merchant post her eviction