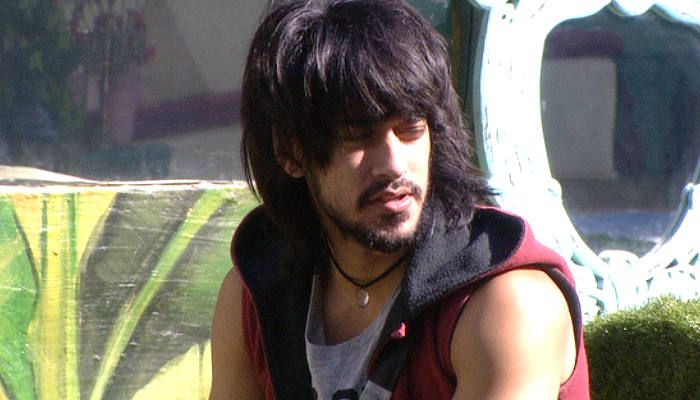 It's that time of the season in Bigg Boss when the contestants are made to meet their family members in the show. Even if it is for just a few minutes. And this means a lot of emotional outburst.
In the last night's episode, even the superwoman of the house, Kishwar Merchant broke down when she saw her mother in the house. Not just she, the rest of the contestants too couldn't resist their emotions and shed tears.
Also read: Bigg Boss 9: Tusshar Kapoor, Aftab Shivdasani have 6 things to say about Mandana Karimi
And while the game of play-pause-rewind and fast forward kept us glued to the tv sets, it was also good to see the harmony among the contestants, for that rare moment.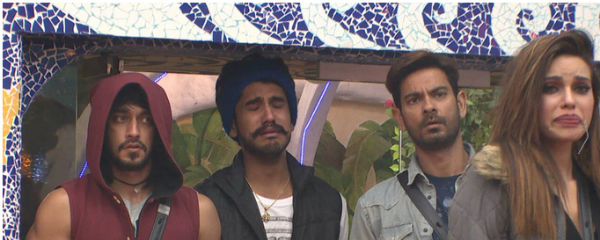 Keith Sequeira, who lost his younger brother the last month was seen getting the support of the housemates. Following which, Rochelle Rao's sister entered the house and met the contestants.
This entire meltdown of relationships and bonding will be seen continuing with tonight's episode as well.
Also read: Bigg Boss 9: 'Arrogant' Mandana Karimi just said something racist about Priya Malik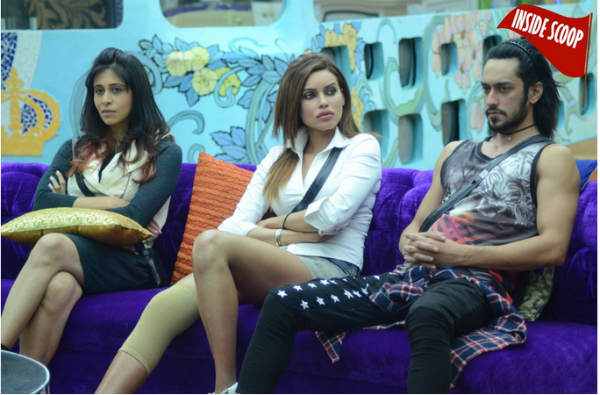 And if you are one of those who hate watching this show, watch tonight's episode to see that the housemates are as humans as we all are.
Also read: Bigg Boss Double Trouble: Why has Mandana Karimi become the most arrogant contestant in the show?