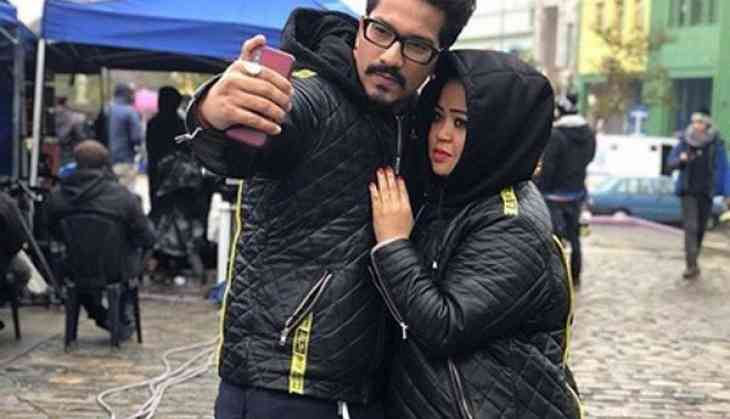 Colours TV popular show Khatron Ke Khiladi 9 keeps us intrigued not just with its stunts but also with its prank. The show was hosted by the Bollywood director Rohit Shetty while the contestants were not less renowned including Vikas Gupta, Bharti Singh with her husband Haarsh Limbachiyaa, in fact, the show also witnessed the famous choreographer Punit Pathak as the contestant.
The show was fun with stunts and pranks with Punit as the master of all the pranks in the show, meanwhile owing to the popularity of the show the makers decided to launch another show named Khatra Khatra Khatra which will be the spin-off the Khatron Ke Khiladi season. On this show, we will see the contestants pranking each other and whosoever fails will be punished.
Recently, contestants Bharti and Harsh fell for the prank by Vikas and they both were punished for it. You will be shocked to know what punishment Haarsh had to face, Haarsh was asked to ink Vikas's name on his body which shocked everyone but Haarsh took the challenged and inked his name. Everyone was surprised by this act but later Bharti covered it by joking that they will name their first born child as Vikas by this it will not much bother to them.