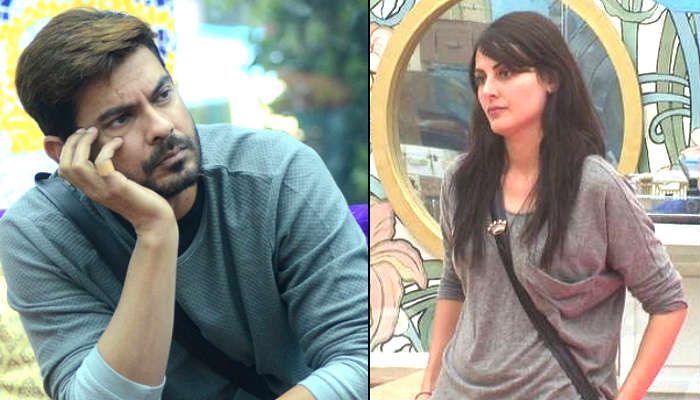 This would make a good example for what Bigg Boss does to people. When he entered the house, he was one of the most soft speaking and calm contestants on the show. And now, with only three weeks left for the grand finale, Keith Sequeira seems to have transformed into a completely different person.
We have already seen him yelling at his partner Rochelle Rao. He even had a strong argument with Gizele Thakral when he was made the sanchalak (co-ordinator) of a task for the first time on the show. And in tonight's episode, you will see him lose his cool, once again. This time though, Mandana is at the receiving end.
Also read: Suyyash Rai had some nasty things to say about Mandana Karimi, Rishabh Sinha after being evicted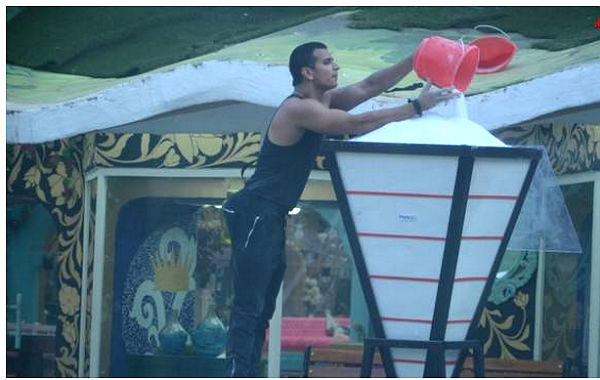 As part of the luxury budget task, Keith has once again been handed the responsibility of the sanchalak. The second phase of the 'sand' task will start tonight. In this, the contestants will be asked to open the tap of their sand-filled-funnel, fill the bucket and then pour it back into the funnel. At the same time, they need to distract others from doing the same.
Also read: Bigg Boss Double Trouble: 4 things Nora Fatehi said about Prince Narula and Kishwar Merchant post her eviction
While doing the task, an argument occurs between Mandana Karimi and Rishabh Sinha. After which, Mandana alleges that Rishabh has kicked her. And when she tries to made Keith understand the situation, the sanchalak reverts saying that he didn't see it happen and that she's just trying to blow things out of proportion.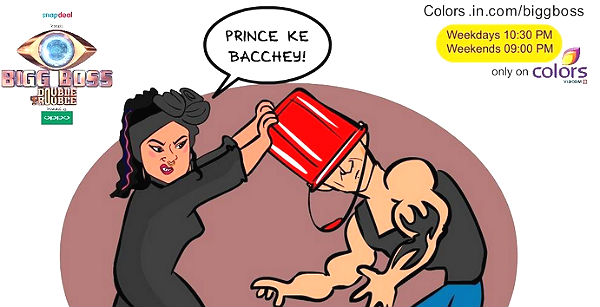 Later, when Mandana starts annoying Keith, he shouts at her. He goes on to say that she should think before she speaks and that she should never ever try to threaten anybody in the house as no one fears her.
Also read: Bigg Boss Double Trouble: Suyyash Rai eliminated. Will this affect Kishwar Merchant's game?
Well, you'll see all of this in tonight's episode. But, do you also think that the show has killed the humbleness in Keith's personality?