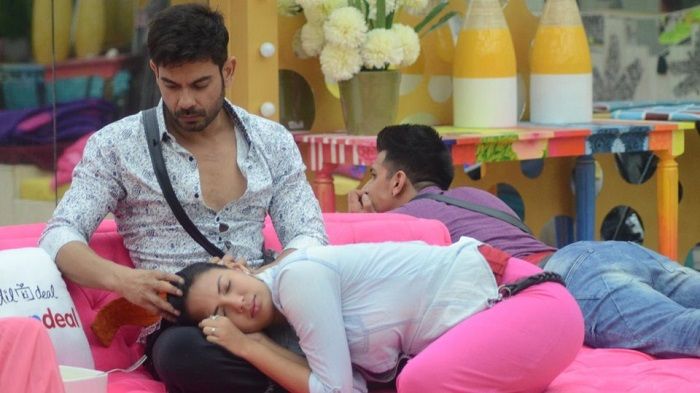 Actor Keith Sequeira, who has been evicted from Bigg Boss Nau before the finale in a surprise mid-week elimination, hopes that his girlfriend Rochelle Rao wins the reality show and inspires young girls.
Keith made it to the top five of the controversial show, which is set for its grand finale on Saturday. Now, with only four contestants - Mandana Karimi, Rochelle, Prince Narula and Rishabh Sinha - left in the house, Keith said he hopes Rochelle will emerge as the winner.
"Every candidate deserves to be a winner, though my heart hopes Rochelle wins. I wish she wins and becomes a role model for young girls.
"She won the Miss India pageant and if she will win this too, it will be great for young girls who are looking for something positive".
Keith told IANS after his elimination that Rochelle was different from all the other contestants because she was a genuine person.
"She is also a woman of substance. She fights for herself. Those things are important. You want to see a real person. That's why it is called a reality TV show. You don't want people with just strategies".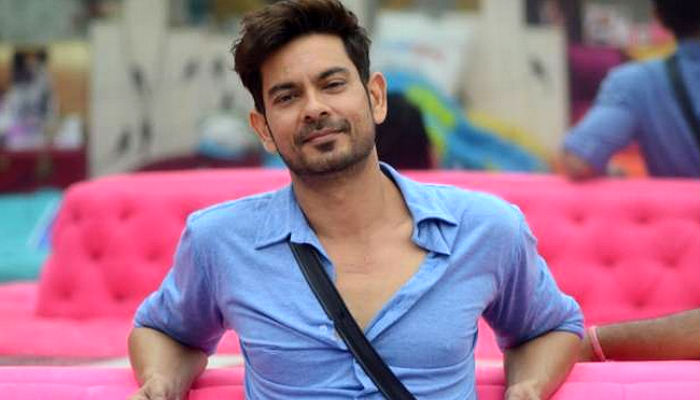 But getting voted out just a few days before the finale of the Colors show has certainly left Keith disappointed. He said:
"It feels bad because it's like being there, but not there. Still, it's a great feeling to get to the finale of a show that's based on fighting and all that drama, especially for a person who is completely the opposite. I'm the kind of person who likes to make peace.
He expressed gratitude to all his fans, who voted to keep him in the show so far.
"In the last 15 weeks, people saw something and loved it. It was a great experience and thanks to all my fans who supported me".
Keith was full of praise for show host, Salman Khan.
"He is by far the most loved host I have ever seen. The housemates love him. We look forward to his episodes because he is so much fun. He handles every situation with a lot of grace. What a gentleman. not in a boring way."
On being asked if audiences would get to soon see him in other reality TV shows, Keith said:
"Of course yes, I'm open to more reality shows. I wont mind doing 'Jhalak Dikhhla Jaa'. It would be taxing yet entertaining, and I love dancing. 'Fear Factor' would be interesting too".
--IANS