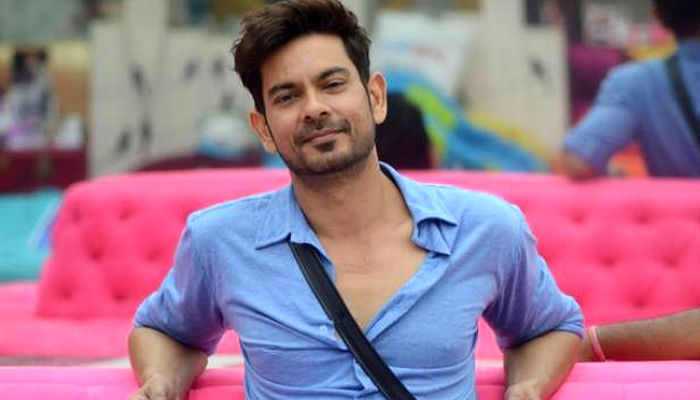 Keith Sequeira left the house last night in the dreaded mid-week surprise eviction. If you have been following Bigg Boss updates from Catch, you'd know that that the contestants had no idea that a mid-week eviction was about to happen.
Keith, who has been one of the top contenders for the Bigg Boss prize, was evicted from the house at 1 am last night.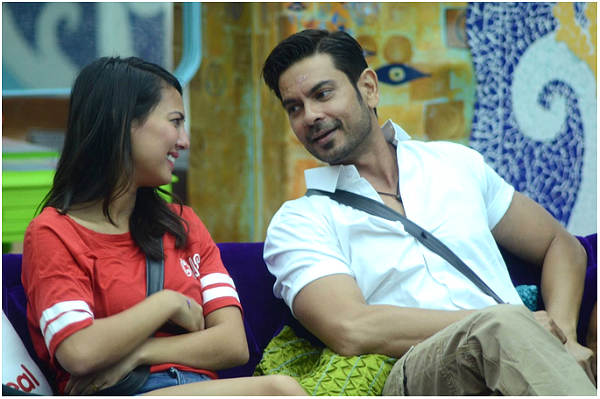 The contestant was missing in action for three weeks following the demise of his younger brother. However, on his return to the house, the popular VJ-turned-actor found himself lagging behind in the competition.
Also read: Bigg Boss 9: 3 things Samyukta Singh has to say about Keith Sequeira-Rochelle Rao's engagement on the show
The show's host Salman Khan christened him 'Father Keith' for the fact that he had stopped taking stands and had become rather lethargic in the game.
Well, we definitely didn't see that coming. And we're sorry to see one of our favourite contestants go.
Also read: Bigg Boss 9: Can underdog Rishabh Sinha win the show?