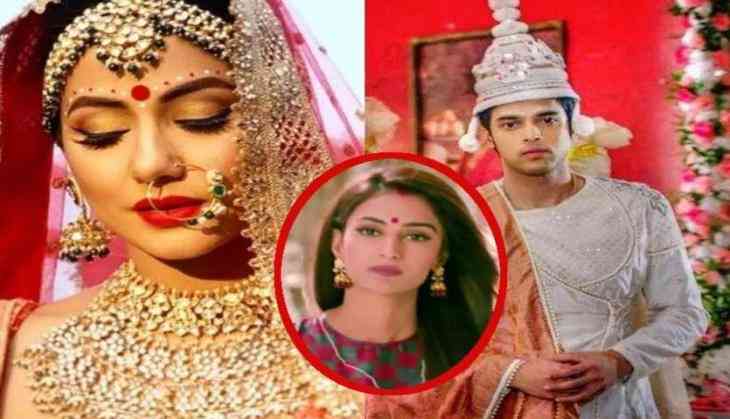 Kasautii Zindagii Kay is one of the most watched tv series and is toppling the chart, it is being loved by the audiences and has managed to keep the audience glued to their seat. KZK will take a shocking turn again and this can be in favour of Anurag Prerna's love. As we know that Anurag got married to Komolika but still his heartbeat for Prerna.
Recently, when Anurag took unconscious Prerna to the hospital his mother Mohini followed him and asked him to leave Prerna as he is now a married man but to Mohini's shock Anurag refuses her at her face and says that Prerna needs her and will not leave till she gets fine. This angry's Mohini but later Anurag apologises and asks her to understand the situation he is in and not to force him.
In the upcoming episode, we will see Anurag taking care of Prerna and showering his love on her. Meanwhile, when Prerna gets better Anurag will pop the question of marrying him to which she will get happy but as soon as he tells her that now he is married to Komolika she will faint by hearing this.
After this, we will get to see that doctors will try to tell Anurag that Prerna is Pregnant but as soon as they will get to know that he is now married to Komolika they will back off and will not reveal it. We will also see Anurag fighting for Prerna and confessing his feeling in front of his mother and wife Komolika that Prerna is his first priority and will take care of her.
Now this will be interesting to watch how Mohini and Komolika reacts to Anurag's confession and what will be their next move towards Prerna.