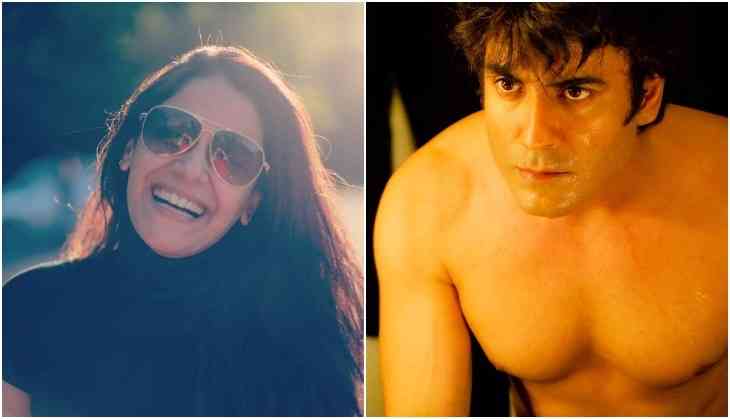 Popular television actor Karan Oberoi recently came into the limelight after he was allegedly accused of blackmailing and rape case by a woman astrologer. He even had to spend around one month in the prison before he granted bail recently. The recent update on the case is that the woman who accused him of rape has been arrested in the charges of false allegations on Karan Oberoi.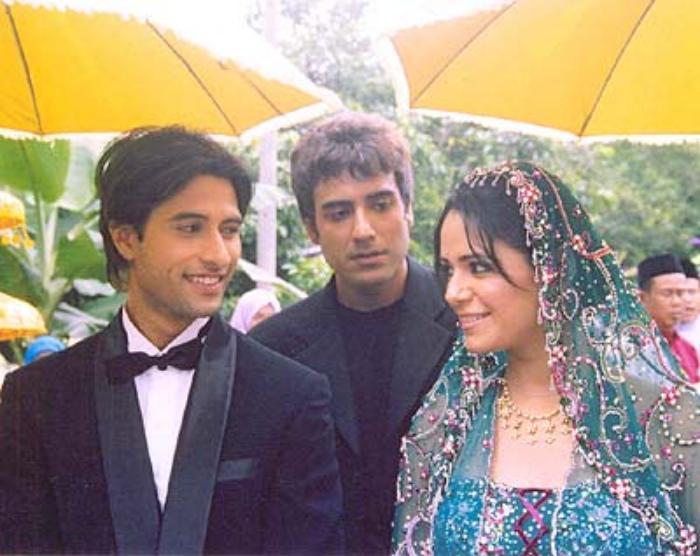 Jassi Karan Mona
She was also arrested for a fake attack on herself to claim that it was done by the actor. Now when Karan Oberoi is out he is talking to the media and clearing all the air about this 'false case'. In between talking about the case the whole chapter of his affair with Mona Singh has come out. Mona was last seen in Ekta Kapoor's show Kavach... Kaali Shaktiyon Se had worked with Karan Oberoi in the popular tv show Jassi Jaissi Koi Nahin, and in the show, Mona played Jassi whether Karan played Raghav Oberoi.
Reports were that the actors were dating while they were doing this show. However, later they've parted ways for the unknown reason. Now finally Karan Oberoi has told why he had to part ways with Mona Singh.
Karan Oberoi said "I wanted to be with her. She is a wonderful girl and a great artiste. We were too young and different as people. Mona is very social, always bubbly but at that time marriage was not something she was looking at. Her career was going great guns and she wanted to focus on that."
When Karan was asked how is his equation with Mona now and they are good friends or not. He said, "There is just social hi and hello if we meet but no animosity as such. You can never behave ill with someone you have loved."
Karan shares did Mona connect with him on the rape-controversy. He said, "She couldn't have. Even if she tried I wouldn't know as I didn't have my phones. I still have 2500 unchecked messages on WhatsApp".
Also Read - Good News! Yeh Hai Mohabbatein not going off-air, makers have different plan for Divyanka Tripathi's show