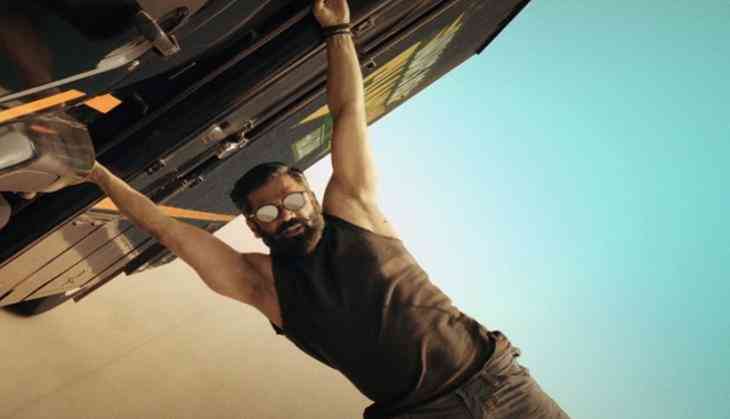 Kolkata's Supa Parveen and Niraj Rao from Pune emerged winners of the first edition of "India's Asli Champion...Hai Dum!" reality TV series.
The grand finale of the show, which tests the physical and mental endurance of the contestants, was aired on &TV on Sunday.
Parveen and Rao outshone everyone in the final task of a triathlon -- a combination of swimming, cycling and running -- and won the title, read a statement from the channel.
Along with a trophy, the winners won a cash prize of Rs 12.5 lakh and Mahindra TUV 300 sport utility vehicle.
They also received a cash prize of Rs 50,000 from Denver.
All the six finalists -- Parveen, Swati Chauhan, Swati Goswami, Rao, Sanjay Negi and Abhishek Athalaye -- also received Gionee mobile phones.
The sporty show was high on Bollywood quotient too. The show's host and actor Suniel Shetty performed on a medley of his 1990s hit tracks, including "Haye hukku haye hukku haaye haaye" and "Jhanjariya", during the finale.
-IANS