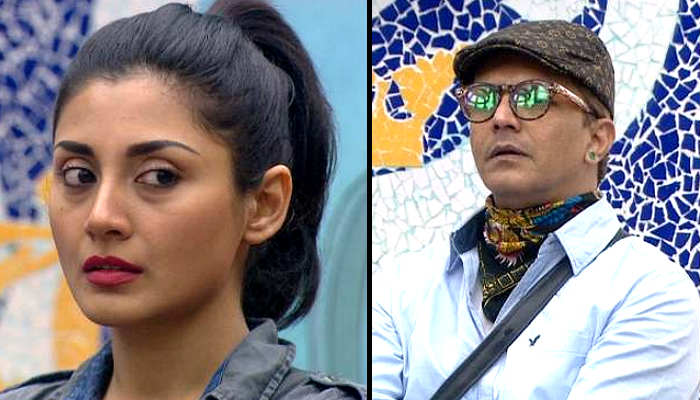 Imam Siddique is definitely delivering what he was expected to in Bigg Boss Double Trouble. The celebrity stylist is forcing contestants to go through a make over, asking them to perform insane tasks and even telling a few to get engaged!
And or all of this, he is getting paid whopping amount as well. While Rimi Sen was allegedly paid Rs 2 crore for her stay in the house, a TOI report says that Imam's alleged fee is Rs 1 crore.
Yes, Imam gets a generous amount for all the stunts he makes the contestants indulge in. He has arrived as a challenger for a week. With just a few days left for the grand finale, the makers decided to bring him in as a last ditch effort for raising the drooping TRPs this season.
Also read: Bigg Boss Double Trouble: Why has Priya Malik become fake in the house?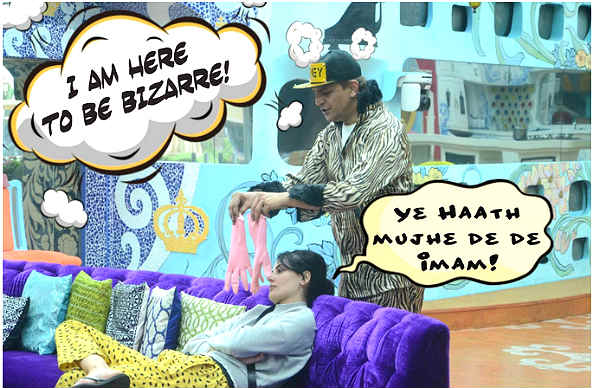 Ever since his entry, Imam has made it clear to the contestants that he is there to be bizarre and not show his human side. However, the housemates seem to be rebelling. They are clear about the kind of entertainment they want to deliver and say that they don't want to stoop to Imam's level to regale the audience.
Everything aside, do you think Imam's fee is justified?
Also read: Bigg Boss 9: Do you want to see Rochelle Rao, Keith Sequeira in the finale?