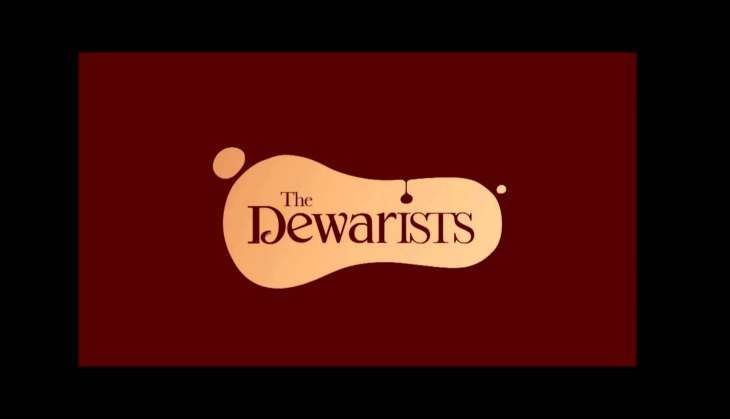 It's The Dewarists' time again, folks.
The fifth edition of this part-musical documentary and part-travelogue will follow the journey of two artistes from completely different musical backgrounds. The idea is to get them to travel together to one destination in India and eventually get them to dabble with each other's music styles.
As was the case with previous seasons, this season will take us on a journey across India as well. Host Karsh Kale, an Indian American musician, producer and composer will be taking us through the gorgeousness that is Ladakh in Jammu and Kashmir, Manali in Himachal Pradesh, Shillong in Meghalaya, as well as some parts of Madhya Pradesh.
"The aim of The Dewarists is to communicate an untold story and capture the essence of the artistes and their Live True journey," said Vijay Subramaniam, Managing Director, Bacardi India Pvt Ltd.
The show will reportedly have collaborations with artistes like Benny Dayal, Clinto Cerejo, Dub Sharma, Bianca Gomes, Deepak Ramola, Ankur Tewari, Prateek Kuhad, Dhruv Ghanekar, Mame Khan, Nucleya, Papon and Amit Trivedi.
The music will be available online on YouTube.
--With inputs from IANS