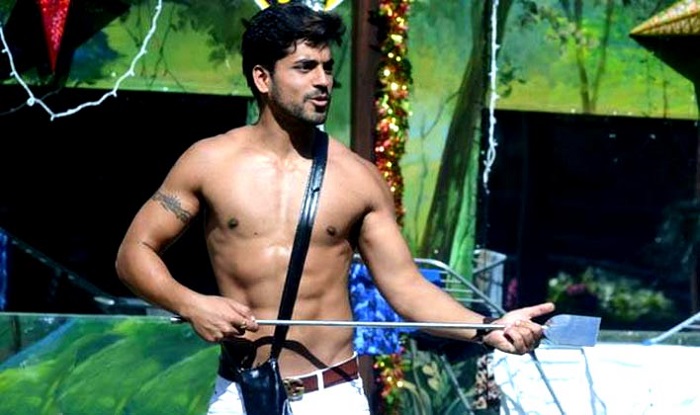 He won Bigg Boss 8 despite being despised and alienated by the other housemates. However, Gautam Gulati says that had that not happened, he would have never realised how much support he had outside the house.
The television actor won over audiences with his stint in the Bigg Boss house, and today boasts a fan following that few of his contemporaries can match.
During a recent Twitter chat with @BiggBoss, Gautam Gulati - or Gauti as he is fondly called - answered a few interesting questions about the current season. He also had a few tips for the contestants. If only they could access social media, they'd benefit from Gulati's advice. Take a look:
On the winner of this season
"I have not watched the show properly because I have been busy. So I can't say anything about that. I'm just being honest".
On the 3 qualities a Bigg Boss winner must possess
1. Talent to beat all the problems.
2. Being human - be honest
3. Keep calm and win (sic)
On how winning Bigg Boss 8 changed his life
"The most important thing that I've got from people is love. Aur kya chahye? Pyar asani se nahi milta aur na hi paise de ke." (sic)
On what would he tell Bigg Boss if he met him
"I would say thanks for all the hurdles and problems and thanks for teaching me how to deal with them on my own, without any help." (sic)
On why the Bollywood song, Urvashi-Urvashi means so much to him
"There's a line in the song that goes, Jeet ka mantra hai, take it easy policy. Hint deta tha, par koi samjha hi nahi. Hope you understand". (sic)
Take note, BB9 contestants!