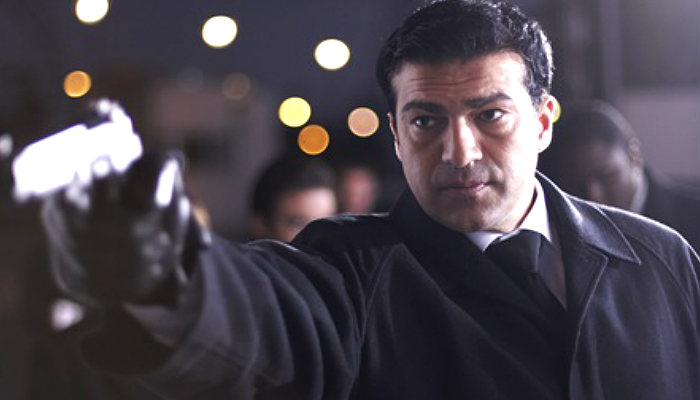 Former EastEnders actor Tamer Hassan has joined the upcoming seventh season of popular Game of Thrones.
The 47-year-old actor said he "loved" being part of the show, based on the books by George RR Martin, reported Female First.
The seventh season will air on HBO in April.
"I just finished doing 'Game of Thrones,' I loved it. I can't say too much about it but I'm part of that," he said.
The series stars Emilia Clarke as Queen of Dragons Daenerys Targaryen and Kit Harington as Jon Snow, who took over as the Lord Commander of the Knight's Watch in the last series.
Fans of the show are hoping that Snow, who is the illegitimate son of Ned Stark, will be resurrected from the dead after he was brutally murdered by his watchmen during a tense cliffhanger.
While he could not comment on the plot line because the cast are sworn to secrecy, Hassan let slip that he had to learn a whole new language for his mystery part.
"It was lovely, it was a great job. It was wonderful to be there. You'll see me quite a bit, it's exciting what you're going to see.

"Learning that Dothraki language was a feat in itself. so I've given you a little bit but I'm not going to say too much!" he said.
-- PTI