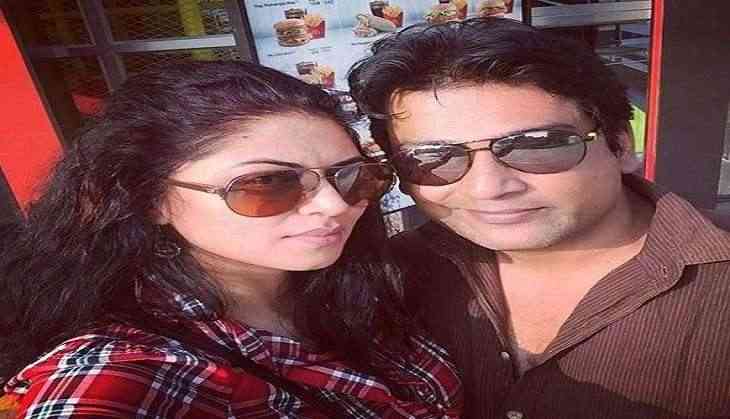 Actress Kavita Kaushik from FIR knows how to surprise her fans the best.
She shocked her fans when she left her long running show FIR, that made her famous as Inspector Chandramukhi Chautala. Later she surprised everyone when she got hitched to her best friend Ronnit Biswas on January 27, 2017.
Presently, she is on a mini vacation to Maldives with her husband. She posted a picture on her Instagram account and she looks amazing in her Bikini avatar. She captioned the picture as, "The Mauritius tan is the best in the world ! Someone wise said a few days back that people get very angry to see a woman comfortable with her body ! N if u tell them that her boobs are real then it's the women who get angrier !! Haha make em angry then."
Check out more pictures from her vacation.