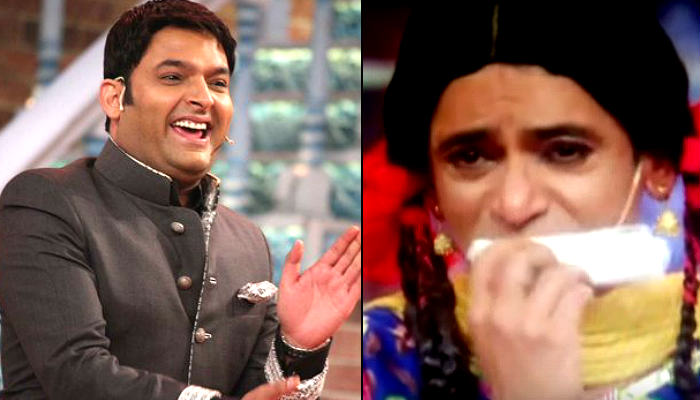 The last episode of Comedy Nights With Kapil will be aired tonight. The episode will show Akshay Kumar hosting the night along with Kapil Sharma. While the episode is the last one of its series, the channel doesn't really seem convinced about the same.
Catch told you earlier about how the entire team of the comedy TV show got emotional while shooting for their last episode. However, according to our sources, the channel has decided to chop off these scenes. The leaked video from the shoot of the episode showed Gutthi, Kapil and even the audience shedding tears.
Also read: Kiku Sharda arrested for doing comedy. His job. How does this make sense?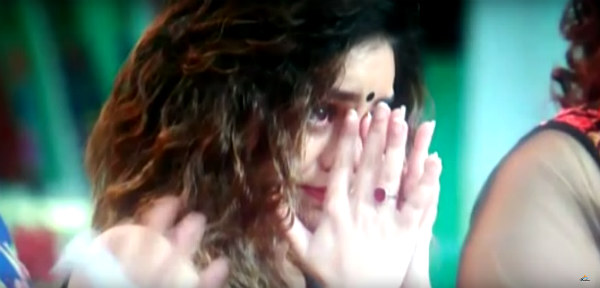 But, the channel thinks that since it's a happy show and has been spreading laughter since the last three years, emotional scenes should not be a part of the final episode.
"The channel has decided to edit all emotional scenes from the final episode, that also includes Kapil signing off by thanking the audience. They (the channel) say that it's a happy show and it is not ending since Krushna Abhishek (of Comedy Nights Bacahao fame) will take over the show," said the source.
Also read: Did you ever think Comedy Nights With Kapil would upset you? Watch snippets from tonight's farewell episode
Watch the leaked video here:
Do you think it's fair?
Also read: Divyanka Tripathi-Vivek Dahiya engagement: 6 things the couple said about their love story and what they mean to each other