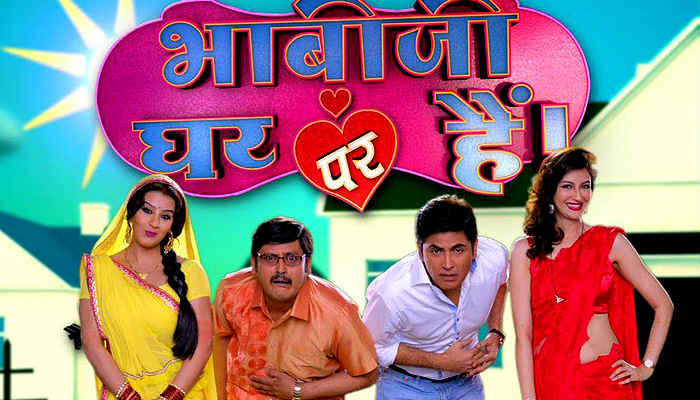 Gone are the days when we only had melodramatic bhabhijis on Indian television. With the new comedy show Bhabhiji Ghar Par Hai on &TV, the small screen has introduced TV bahus in their not-so-stereotyped avatars.
As various Hindi speaking regions in the country celebrate #HindiDiwas today, we, at Catch have come up with a unique challenge, a social media dare. With #CatchDare, we bring you characters of this popular TV show asking you to complete the challenge and translating a few English words into Hindi.
Bhabhiji Ghar Par Hai has uniquely written characters, specially the lead pair, Angoori and Manmohan Tiwari. While Angoori speaks Bhojpuri most of the time, its her husband who uses perfect Hindi all the time.
Check out these videos to know more about the #CatchDare in details: