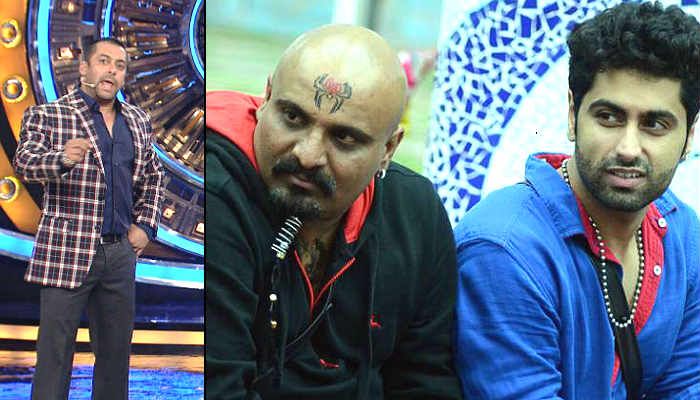 Bigg Boss Nau Day 6 was a bit of a confusing episode. It was supposed to be the first eviction special episode of the season but the makers decided to keep the suspense up a little longer. And so, popular host Salman Khan will be seen chucking one of the nominated contestants out tonight.
The teams who have been nominated are Roopal-Digangana, Arvind-Ankit, Vikas-Yuvika and Suyyash-Rimi.
Eviction prediction: Arvind Vegda
The grapevine is abuzz with the rumours that Ankit Gera wil get evicted from the show tonight. However, it seems that it will be his partner instead -- Arvind Vegda who will be shown the door. Here are the reasons: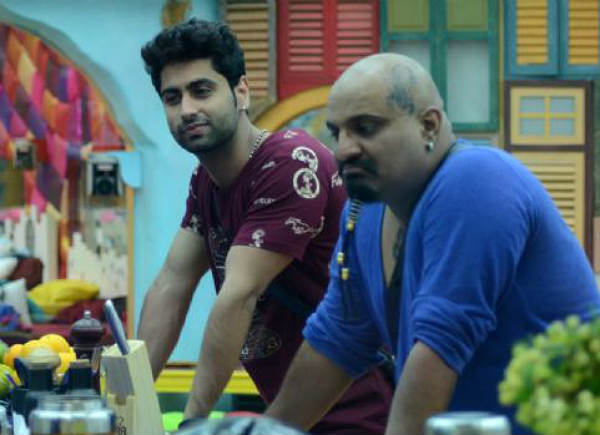 1. Despite the fact that his Bhai Bhai renditions have made him quite popular, he is still lesser known than the rest of the contestants.
2. Unlike other contestants, Vegda has not been able to register his presence in the Bigg Boss house. No fights, no controversies, no hullabaloo; basically he lacks all those ingredients of being in this reality TV show.
Also read: Bigg Boss Nau: Salman Khan takes on the 'Bachchans'
3. While he was targeted in the house for his snoring habit, he couldn't take any stand on the issue. In fact, he went with the flow and did what other housemates made him do.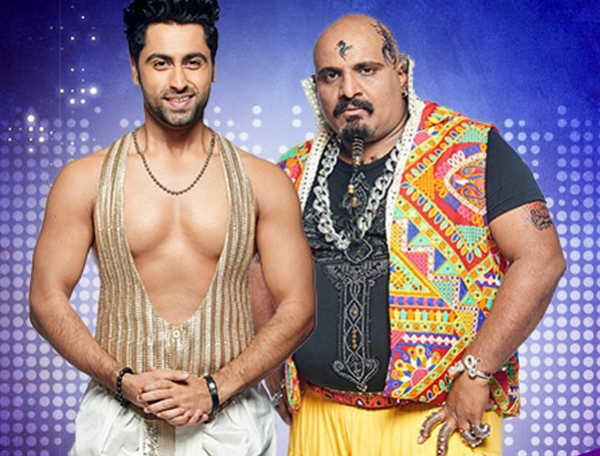 4. The housemates do not really seem to like him. As he's not from the fraternity, Vegda doesn't gel particularly well with the contestants. The contestants were even shown discussing this in one of the episodes.
However, they claim to respect the fact that Vegda is always trying to put efforts to make his chemistry better with the housemates.
Also read: Bigg Boss Nau vs Power Couple: brothers Arbaaz and Salman Khan take over Indian TV
But if Arvind Vegda is able to survive this week's eviction, we hope to see him more on camera.