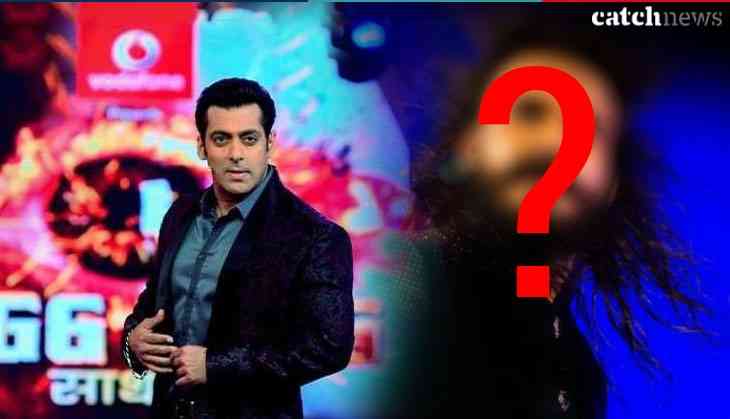 Half of the year has ended and so now the onset of reality shows will begin soon on our Television screens. While there are a lot of reality shows that will come up but we particularly are excited about the popular reality show hosted by Bollywood superstar Salman Khan and yes we are talking about Bigg Boss. This time it will be the twelfth season of the show that will be titled as Bigg Boss 12 and the theme of the show has been decided as jodis.
Now adays, the registrations for the show are going on in full swing and everyone is excited to know who all will be the participants this time be it the celebrities or the common man. A few days back news about pornstars, escorts, prostitutes, same-sex couples participating in the show came later which reports started doing rounds about a popular porn star becoming a part of the show and now another name has been doing rounds.
ALSO READ: Shocking! Naagin actress Mouni Roy lip kissing video with Sanjeeda Sheikh goes viral like wild fire; see video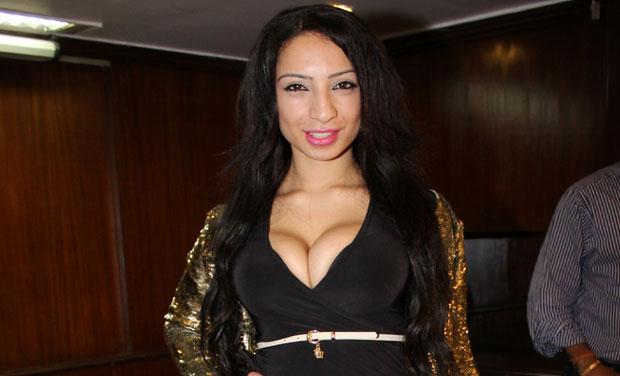 Shanti Dynamite
The name of the next contestant who is going to become a part of the show is none other that the winner o MTV Rock On show, Naitik Nagda who has done quite a number of live shows. Well, the musician himself, opened up about being a part of the show and let's have a look what he has to say.
ALSO READ: Bigg Boss 12: After Sunny Leone, this popular pornstar all set to participate in the house and no she isn't Mia Khalifa
In an exclusive interview that he gave to NewsX, when he was asked about approached and being a part of the popular reality show he became all excite and said that yes there are talks going about the same but he is yet to decide whether he will participate in this season or not.
In the interview he said, "There is an ongoing conversation but to be honest I have been so caught up with my upcoming projects that I am yet to take that conversation ahead. Yes, I would love to do a show like that as it is the best place to test your true self. How well you know yourself is what becomes the actual question and that would be the reason for me to agree to do Bigg Boss."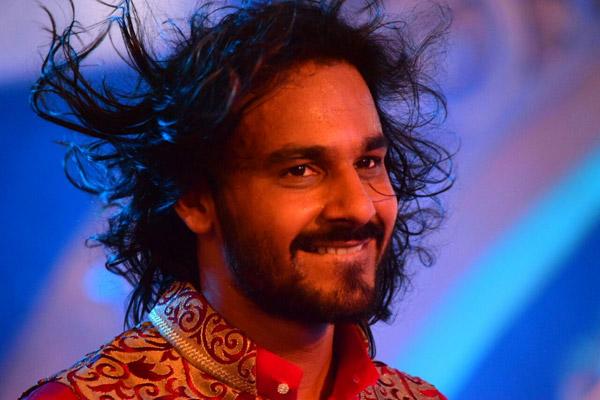 Naitik Nagda
Now that he seems to be quite interested in the show, the makers have got a name in option whom they can choose to become a part of the show. Talking about commoners, no such name has been announced yet of who will be a part of the show but soon the curtains will be pulled off.
Till the stay connected with us for any new updates related to the reality show Bigg Boss 12.
ALSO READ: From Sara Khan to Mona Singh, these leaked nude pictures and videos of these celebrities also went viral