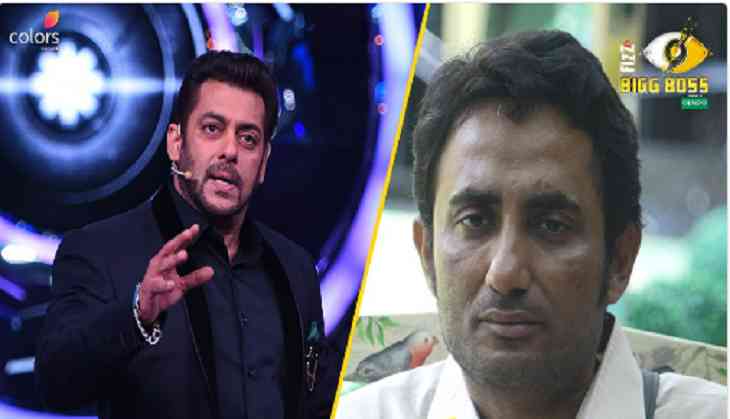 Bigg Boss 11: After calling Zubair Khan a dog, Salman Khan apologises to dogs
Salman Khan is the most favourite host of the controversial reality TV show Bigg Boss and he is a favourite not just because he gives some elements to the audience but also give some lessons to the housemates. Recently the controversial superstar came in limelight when he targetted one of the ex-contestants of the house, Zubair Khan by calling him a 'dog'. Zubair Khan is the same person who claimed that he is the so-called son-in-law of Dawood Ibrahim.
In one of the weekend ka War episode, Salman Khan lashes out on Zubair Khan for his misbehaving attitude with the female contestants of the house. Salman Khan's anger hurt Zubair Khan and now the person has started targetting Salman Khan. After the exit from the house, Zubair Khan filed a FIR against the superstar for disrespecting him on national television.
Now when everyone one was waiting for the superstar to react on the whole controversy, so the host of the show reacted to the whole controversy in a recent Weekend Ka War episode. In the episode, Salman Khan while stating the whole controversy apologies to dogs on national television.
Salman Khan said in the episode, "Kuch Samay Pehle Mene Ek Contestant Ko Kutta Bulaya Tha, So I really need to apologize... I am really sorry to all the dogs of this world."
This reaction of the superstar clearly shows that he is not even taking Zubair Khan's controversy serious instead he is making fun of him again. Actually, this is to notice that everyone in the house has supported this gesture of the superstar when he scolded Zubair Khan on his behaviour towards women in the house.