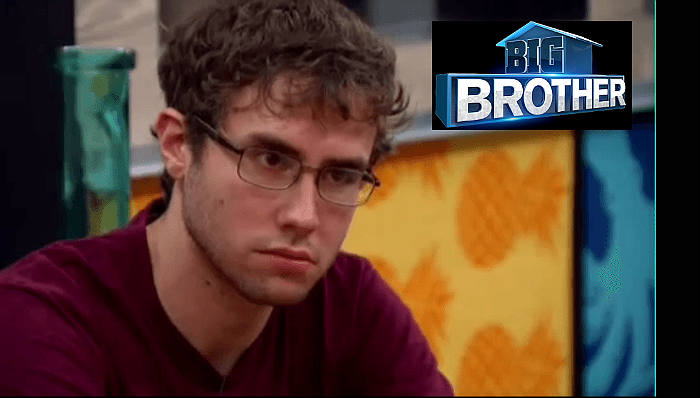 With the end of Big Brother season 17, Steve Moses has been crowned as the season's winner.
Expressing his excitement, the 22-year-old engineering student said that he was not expecting this and he had no plans of winning the show, reports E! Online.
After defeating his opposition with three votes, Moses has been awarded with a prize money of 50,000 dollars.
A New York resident, before entering into the show, Moses talked about his motto in life with the channel and said:
"Go ahead, take chances. Tell the truth. Date someone totally wrong for you. Say no. Spend all your cash. Get to know someone random. Be random. Say I love you. Sing out loud. Laugh at stupid jokes. Cry. Apologize. Tell someone how much they mean to you. Tell a jerk what you think. Laugh until your stomach hurts. Live life. Regret nothing."
-- With inputs from ANI