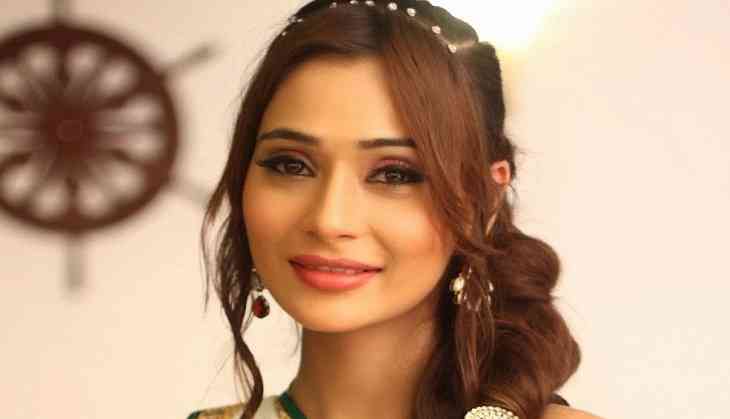 One of the controversial TV actresses of the small screen Sara Khan rose to fame through her role in Sapna Babul Ka... Bidaai and also Bigg Boss. Be it her leaked bathroom video or her nude photo in the album she knows how to grab the eyeballs and yet again in the news and this time because of her private life. Some days back there were reports of her dating TV actor Ankit Gera, who rose to fame through her role in Sapne Suhaane Ladakpan Ke. The two have been hanging out a lot that gave hints to the fans about them seeing each other.
Not only this, there were even reports of her getting married to him soon but all of them were rubbished. Now the actress has opened up about her marriage plans and it seems that she doesn't want to get hitched anytime soon. Talking about the same, she told an entertainment portal, "I am not getting hitched. I don't know about the future as it's unpredictable. But at this point, marriage isn't on my mind."
ALSO READ: Roadies Real Heroes: Ranvijay Singha blasts out at a female contestant for using her 'chest number' to do this shocking thing to Nikhil Chinapa!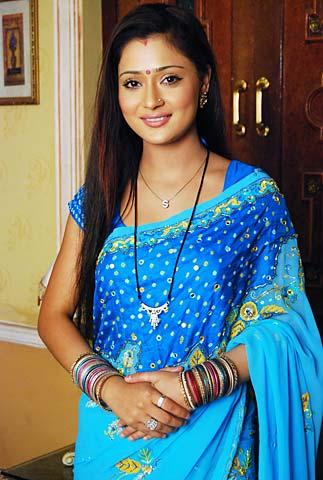 Sara in Bidaai
Further she even spoke at length about becoming a mother and said, "I don't know if marriage is on the cards, but I definitely want to experience motherhood. It's very important to have a child, as I feel that it completes the journey of a woman. In our society, it's an unwritten law that you can't have a child out of wedlock. I am not in agreement with that, but I am expected to follow it as I am a part of this society. I would like to have a child, depending on my work and financial security. I will take that step as soon as I am ready for it. I might also consider adoption."
ALSO READ: Karan Singh Grover's strange coincidence in his marriages with Jennifer Winget and Bipasha Basu will blow your mind!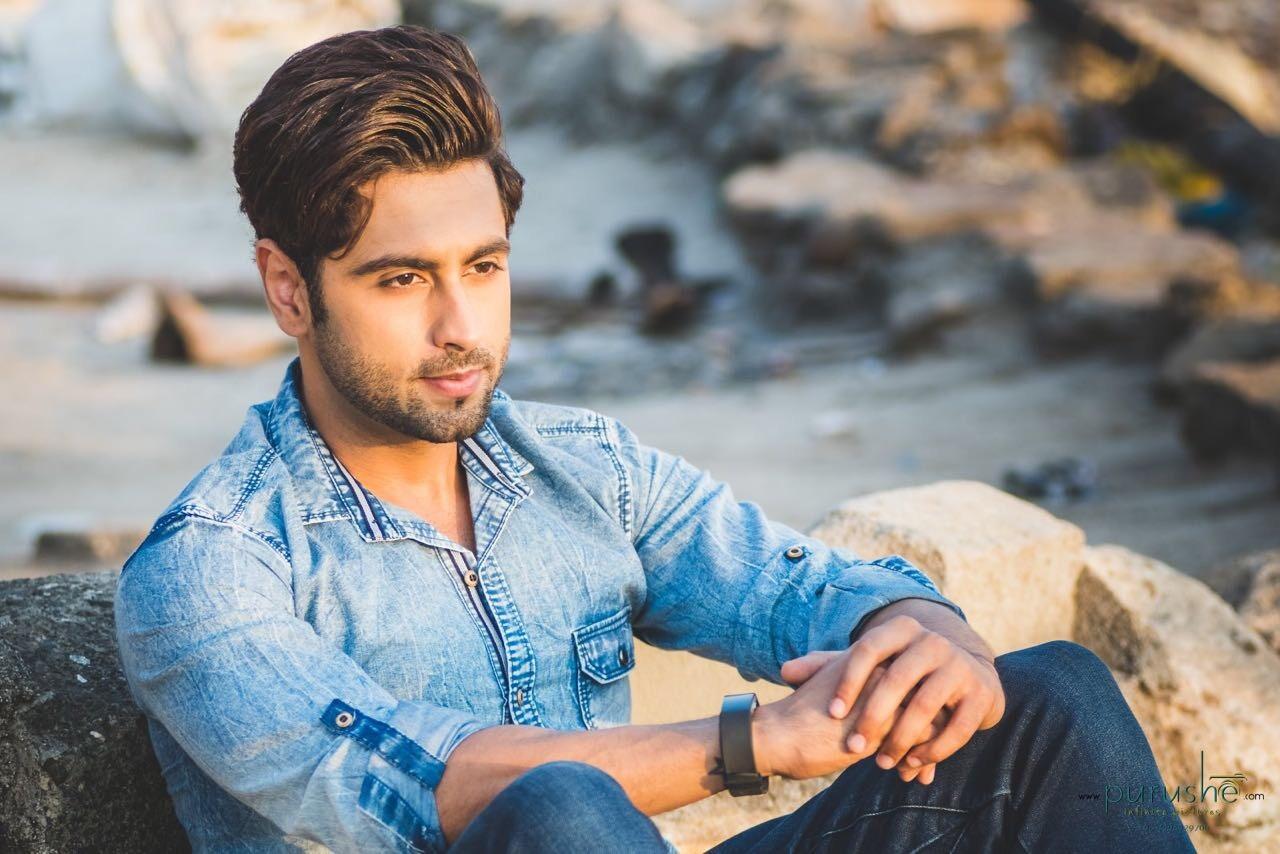 Ankit Gera
Talking about falling in love she says that it's easy to do it when you are young as you easily fall for a person when you get an attention from them but now she has a really mature perspective to love, which she seems is difficult to happen. To inform you all, she previously got married to Ali Merchant on the popular reality show. She refused dating Ankit and said that she has no idea how these rumors spread.
Even Ankit opened up about the same and said, "It's a surprise for me as well. I myself don't know that I am tying the knot with Sara Khan. I and Sara are friends since 9 years. And now we are business partners too. As I have started my own production house. I have collaborated with her production for our first short film titled Husn-E-Hasan and we are travelling to Manali for the shoot this month. We are not only the producers but also acting in the film as main leads. With this association, we are also planning to bring some songs."
ALSO READ: Khatron Ke Khiladi 9: You won't believe Puneet Pathak, winner of Rohit Shetty's show will be seen in this show next!
What do you have to say? Let us know and stay tuned for more updates!