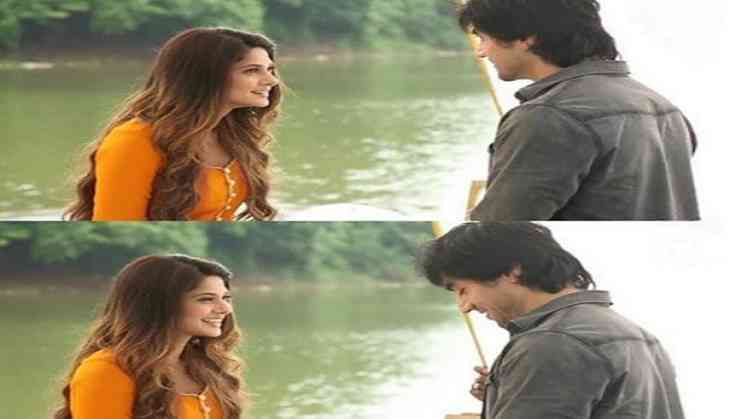 The Television is these days witnessing a very interesting daily soap starring the popular actresses Jennifer Winget in the lead role along with Harshad Chopra, Sehban Azim and Namita Dubey. In the show, Winget is seen playing the role of Zoya whose husband and Harshad's (Aditya) wife both fell into love but in an accident lost their lives.
The show began with a mystery as to how and why they both died and for the same Adi and Zoya joined hands to find out the real truth but slowly and gradually the bond between the two of them strengthened and people started loving the chemistry between the two. A few days back they both faced a shocking reality that broke them into pieces.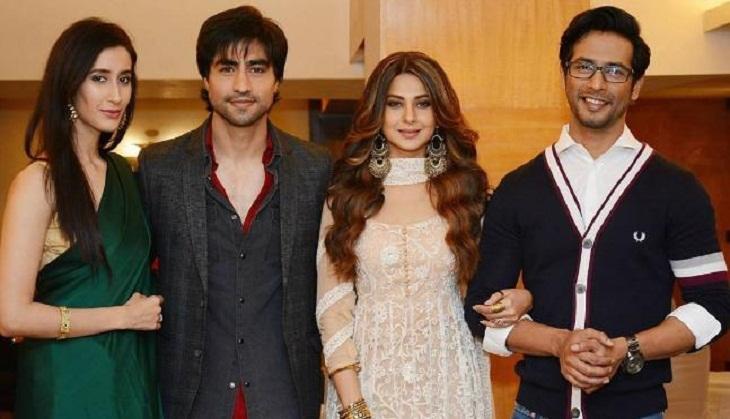 Bepannah cast
Now that things seem to be sorted, it seems as if they are planning to move forward in their lives They have decided to let go of their past and begin a new life ahead. The upcoming episodes of the show will cheer up the fans since things will turn out to be great for the couple as well as their fans.
ALSO READ: Kyunki Saas Bhi Kabhi Bahu turns 18; Smriti Irani gets emotional while Ekta Kapoor makes fun of Mihir Virani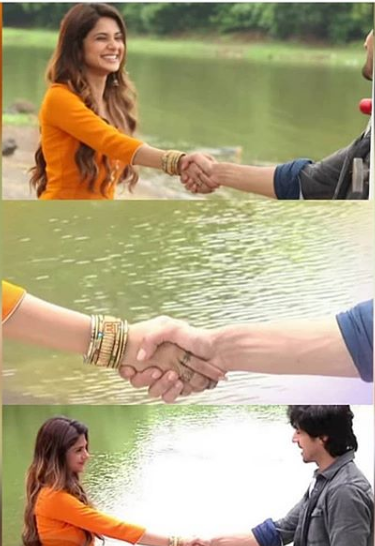 Bepannah scene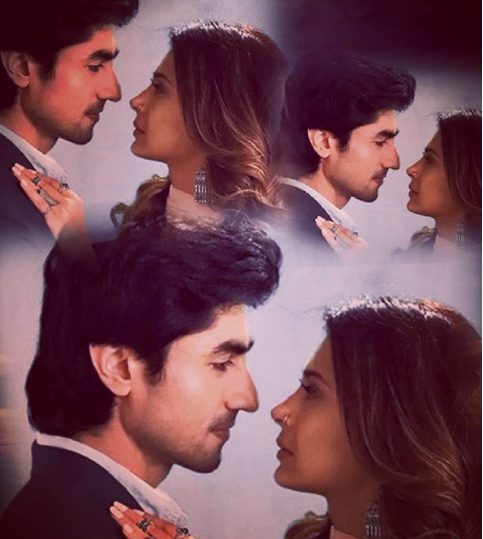 Bepannah
As per the latest reports, in the upcoming episodes of the show, both Adi and Zoya will be seen taking their lives forward. The few pictures and videos doing rounds on the internet states that they both will be pledging to close the chapter of their first marriage and will promise to work for a better future. During the same, Zoya will destroy her picture with Yash while Adi will remove his engagement ring with her wife Pooja.
As per an entertainment portal, the lead actors, Jennifer and Harshad also spoke about the upcoming twist of the show and said,"Zoya and Aditya are off to a new start and this chapter is probably coming to an end and both of them are looking forward to a better future."
ALSO READ: These 25 amazing before and after VFX scenes of Bollywood movies will surely give you goosebumps!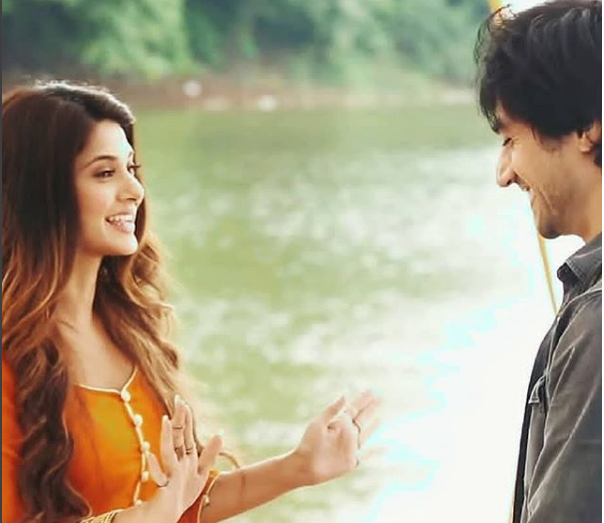 Bepannah scene
It will now be an interesting watch as to what new turn the story will take. For more updates about the show, stay tuned with us!
ALSO READ: Bepannah fame Jennifer Winget is allegedly dating this actor and not Sehban Azim after divorce with Karan Singh Grover