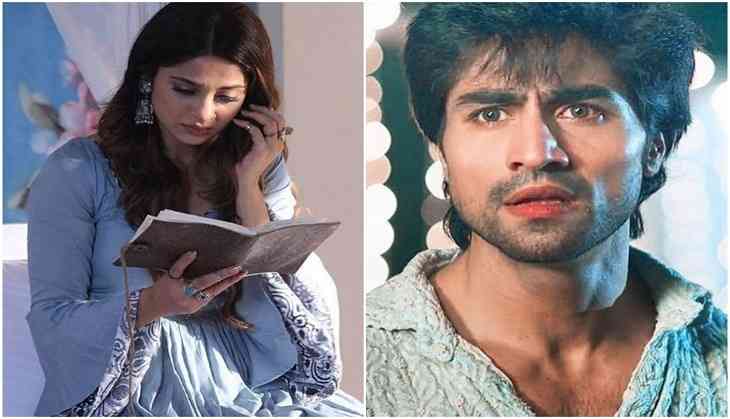 Television's popular actress, Jennifer Winget is these days busy in playing the role of a simple girl Zoya in Colors TV and Cinevistaas daily soap, Bepannah. The show is being loved by the audience because of the various unexpected twists and turns that it shows and yet again the life of Zoya and Aditya is going to have a major twist.
The people who have been watching the show are pretty aware of the fact that both Zoya and Aditya are busy in solving the mystery behind Pooja (played by Namita Dubey) and Yash's (played by Sehban Azim) death. Jennifer aka Zoya, on one hand, is trying hard to prove her husband innocent while the Hooda family are asking her to do the opposite.
ALSO READ: Naagin 3: Wow! Ekta Kapoor is planning Naagin 4 and here are all the details!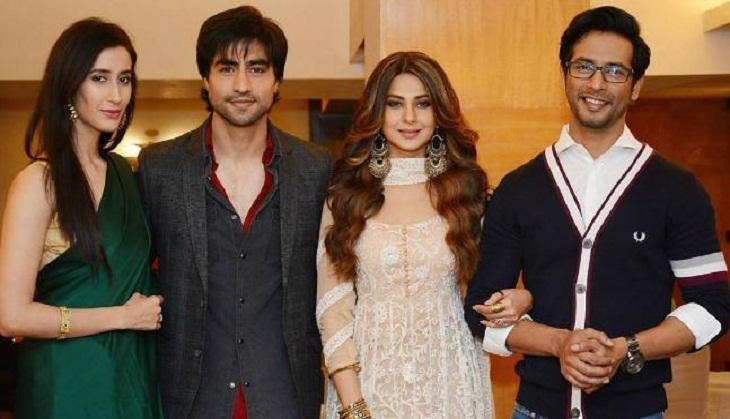 Bepannah cast
Well, now it will be shown that how Aditya's (played by Harshad Chopra) brother Arjun (played by Shehzad Shaikh) will give the secret diary of Pooja to Zoya and warns her of the upcoming heartbreak that she will face after reading the diary.
ALSO READ: Naagin 3: From Mouni Roy to Anita Hassanandani, here's the per day salary of the actors of Ekta Kapoor's show
As per the latest reports by India Forums, it is being said that when Zoya will read the diary she will be shattered into pieces to know the problems that their marriages had due to which Yash and Pooja were forced to fall in love with each other. The diary further stated that they both failed to treat their partners as friends and therefore their marriage failed.
The shock does not end here. Zoya further gets to know about Pooja's pregancy and the fact that she had Yash's child in her womb and that is the reason why both of them were planning a divorce since they wanted to settle down. After all that she read she revealed it to Harshad in the show after which he also got heartbroken.
Zoya and Adi
It will now be interesting to see how both of them will react after knowing the reality. Also, we are waiting for another exciting twist that the show will have. Stay tuned for more updates related to the show.
ALSO READ: Khatron Ke Khiladi 9 Final Contestant List: Here are the 10 contestants of Rohit Shetty's show to make you excited!