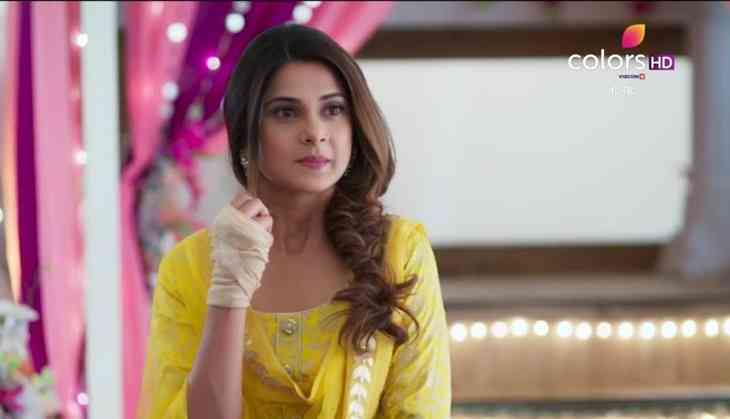 Jennifer Winget, the famous TV actress came back with a bang from her new show Bepannah after her previous show Beyhadh came to an end. Her fans were really excited for the show since she has a huge fan following. Also, actor Harshad Chopra made his comeback on the small screen with the show. The show has been doing quite well, the BARC TRP list of which is the proof.
The show revolves around the lives of two couples Yash (played by Sehban Azim) and Zoya (played by Jennifer) and Aditya (played by Harshad) and Pooja (played by Namita Dubey). The show, when it began made its place in the top 5 but later it fell down maybe because of which the makers decided to bring a twist in the tale.
As per the unsolves mystery that is going on in the show, it is being shown that Yash and Pooja who are now dead were in a love relationship and were betraying their spouses Zoya and Aditya respectively. But the real twist will come when it will be revealed that it is not Yash with whom Pooja was in love with but it was his brother Arjun. Now this will come as a surprise to all the audiences who were thinking that something was cooking between Yash and Pooja who were found dead holding each other's hands.
ALSO READ: Bepannah: Jennifer Winget opens up about her present relationship with ex-husband Karan Singh Grover and it is surprising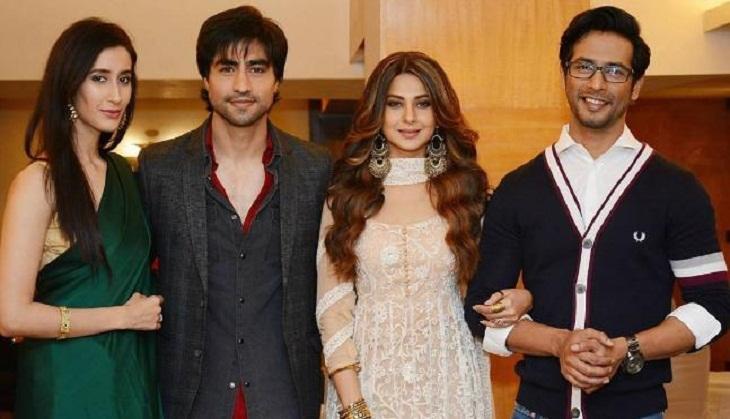 BEPANNAH
Meanwhile, check out some pretty pictures of Jennifer from her Instagram account:
ALSO READ: Jennifer Winget, Sehban Azim and Harshad Chopra's Bepannaah is a must watch; check out why
It has been constantly seen in the show that whenever Pooja fails to find the diary, is is Arjun who gets worried because it has the secret of their relationship written in it. Now that the spoiler is already given, it will be interesting to see how will people deal with the same.
ALSO READ: OMG! Jennifer Winget lost her control and abused Karan Wahi and here's what happened next; see video
Tell us what do you think about the show?