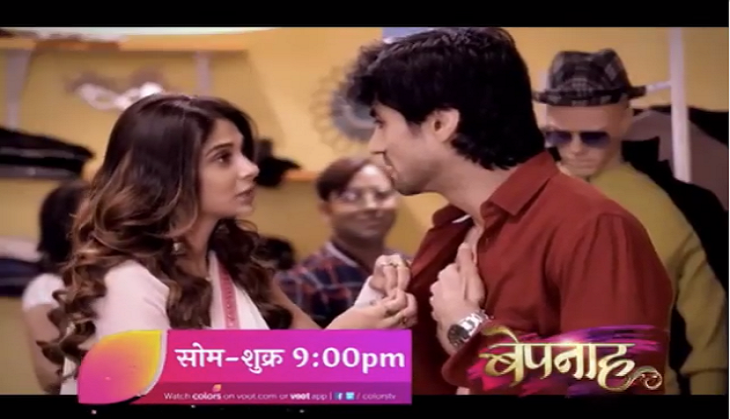 Colors TV is witnessing the ongoing episodes of Cinevistaas show Bepannah that has popular actress Jennifer Winget and Harshad Chopra playing the lead roles of Zoya and Aditya in the show. The show is doing quite well on the small screens and the people are loving the twists and the turns that come on the way of the show.
The show began with a twist that showed how the respective partners of Zoya and Aditya were found dead with each other with hands in each others hands. Soon the tentions in Zoya and Aditya's life began as they came to know about the fact that their partners were cheating on each other. Well, another twist came in the way when it came to light that it wasn't both of them who were dating but Adi's wife Pooja was dating his younger brother.
After a lot of episodes full of tentions, the show is now turning into a light-hearted programmae with the onset of romance between Aditya and Zoya. The further episodes of the show will show love brewing between the new couple who will soon tie the knot in the show.
ALSO READ: Here's what Jennifer Winget and ex-husband Karan Singh Grover have to say about the future of their son post their divorce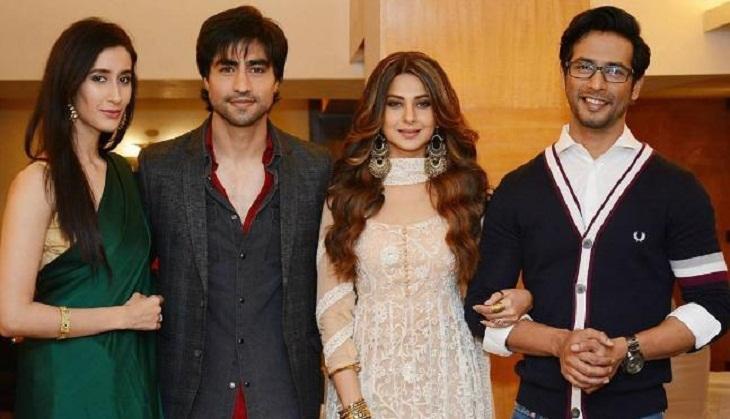 Bepannah
Well, the audience and the fans of the show might be excited to know how and why this drastic change in their lives took place. Well to know before, we have a video for you all which will clear your thoughts about Zoya and Aditya's romantic scenes in the show.
Check out the video here:
In the video it can be seen how Zoya lovingly stitches a button on Aditya's shirt and he cannot stop looking at her. At the same moment, a filmy incident happens and the needle pricks Adi and begins a sweet romance between the two. In the show, Aditya can be seen trying to bring Zoya back from her previous state.
ALSO READ: Jennifer Winget Viral Videos: Bepannah actress looks unrecognizable in this avatar with Abhishek Bachchan, Aishwarya Rai
Another big twist is going to come in the show when their lives will see the entry of a new person, the character of which will be played by ex-Bigg Boss contestant, Apurva Agnihotri. It seems as if his entry as a cop and Mahi's boyfriend will pose a threat to their newly grown love.
Well, till now we only are excited to see the new love growing between Zoya and Aditya in the show.
ALSO READ: Bepannah: The per day fees of Jennifer Winget and other characters of the show is shocking!