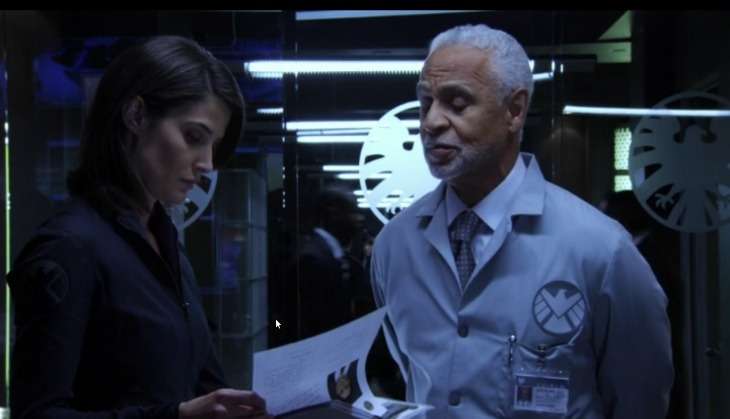 Actor Ron Glass, popular for playing Ron Harris in the sitcom Barney Miller is dead. He was 71.
The actor's representative confirmed the death to variety.com but had no further details to offer regarding the cause or location.
Glass was born in Evansville, Indiana, and went on to study drama and literature at the University of Evansville. He began his career in Hollywood in episodes of Sanford and Son, Hawaii Five-O and All in the Family in the early 1970s.
In 1975, Glass found his breakout role in Barney Miller, set in a New York Police Department station. His character was a dapper and ambitious intellectual, obsessed with launching his career as a writer. The role earned Glass a Primetime Emmy nomination in 1982 in the supporting actor category.
After Barney Miller, Glass went on to star in 18 episodes of the 1982 The Odd Couple remake The New Odd Couple as well as making guest appearances on The Twilight Zone, Family Matters and Murder, She Wrote among other shows.
In 2002, Glass joined Joss Whedon's cult favourite Firefly playing a spiritual figure with a mysterious past. Glass also reprised the role in the 2005 movie Serenity.
Glass was a regular face on American TV as recently as 2014 when he appeared in an episode of CSI. That same year he appeared in Agents of S.H.I.E.L.D as Dr. Streiten.
--
IANS