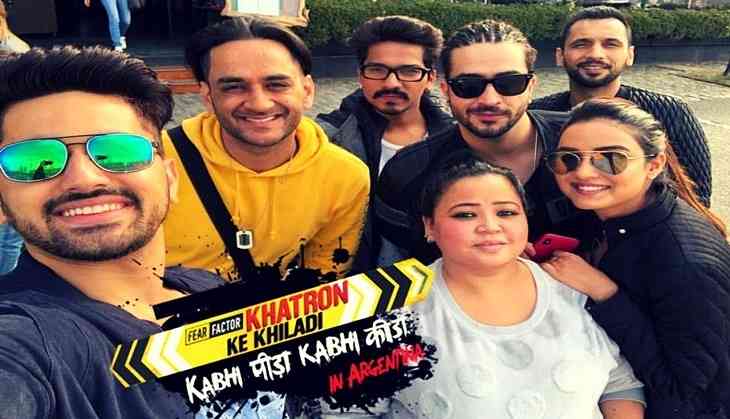 Every week BARC released list of channels and serials that have grabbed the attention of the audience and made a place in everyone's hearts and similary the TRP list for the third week of the year 2019 has finally made its entry and you will be surprised to know the Rohit Shetty's stunt-based reality show Khatron ke Khiladi 9 has yet again made its entry and has grabbed the second spot on the list. Ekta Kapoor's daily soap Naagin 3 has taken the top spot of number one position.
The shock came to the Zee TV fans whom favourite show KumKum Bhagya and Kundali Bhagya came down to fourth and third positions respectively. Talking about the love story of Radha and Krishna which is being depicted in STAR Bharat's show RadhaKrishn, it managed to sustain on the fifth position on the populraity charts. Meanwhile, check out the full BARC TRP report here:
ALSO READ: Khatron Ke Khiladi 9: Fees of Rohit Shetty and the contestants of the show will shock you!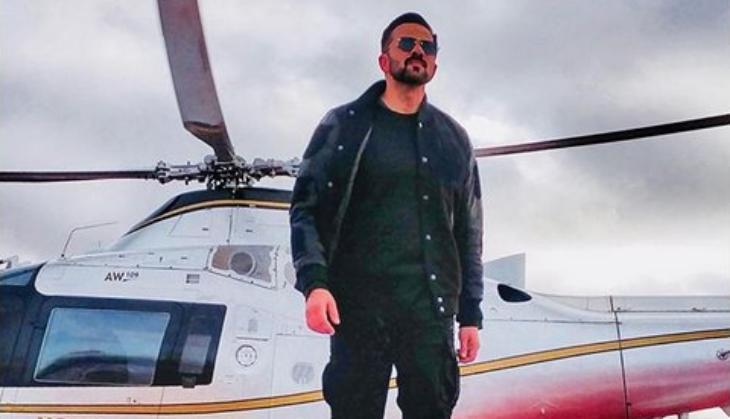 Rohit Shetty in KKK9
HINDI GEC (URBAN+RURAL)
1. Colors NAAGIN-3 13633
2. Colors FEAR FACTOR KHATRON KE KHILADI JIGAR PE TRIGGER 13513
3. Zee Anmol KUNDALI BHAGYA 13210
4. Zee Anmol KUMKUM BHAGYA 11778
5.STAR Bharat RADHAKRISHN 10923
HINDI GEC
1. Zee Anmol 757413
2. Zee TV 665067
3. STAR Bharat 614551
4. STAR Plus 608526
5. STAR Utsav 599682
6. Colors 593812
7. Sony Entertainment Television 579683
8. Sony Pal 510981
9. Dangal TV 481266
10. Rishtey 474457
HINDI GEC RURAL
1. Zee Anmol 613641
2. STAR Utsav 398261
3. Dangal TV 378520
4. Sony Pal 358733
5. Rishtey 358005
6 STAR Bharat 304598
7 Zee TV 250744
8 Colors 189133
9 STAR Plus 181895
10 Big Magic 180390
HINDI GEC URBAN
1. Sony Entertainment Television 429763
2. STAR Plus 426631
3. Zee TV 414323
4. Colors 404680
5. STAR Bharat 309953
6. SONY SAB 285635
7. STAR Utsav 201421
8. Sony Pal 152248
9. Zee Anmol 143773
10. &TV 123752